Suspension Nail Polish Base
Price $0.00
0.00
Suspension Nail Polish Base More Details
Pour 12-15 ml of suspension base into the mixing cup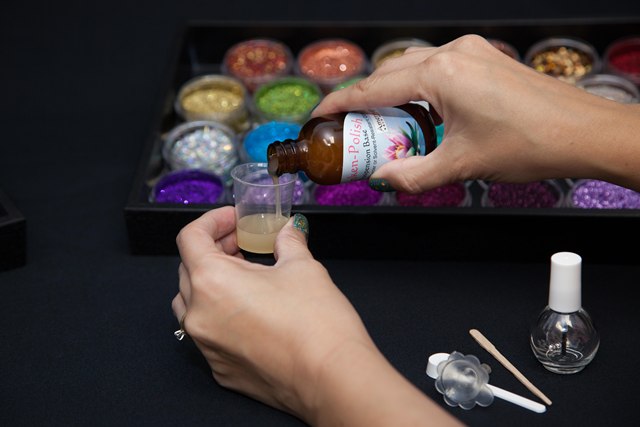 Add (2-3) 1g scoops of mica powder or glitter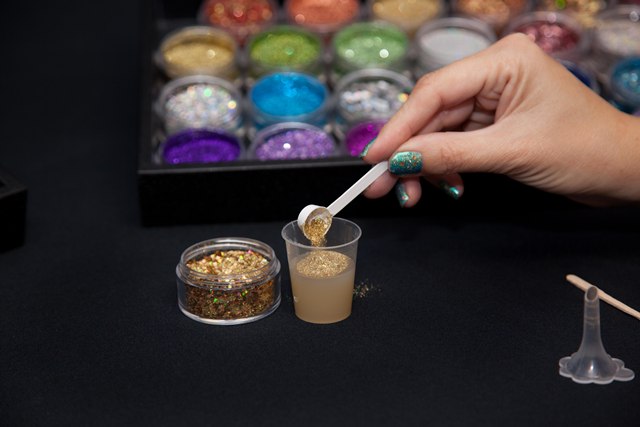 Mix Well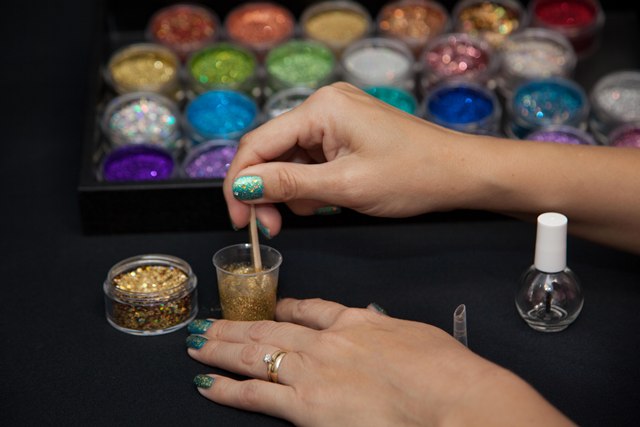 Funnel Into bottle. If the bottle is not full, you can top it off with a few drops of suspension base and shake well.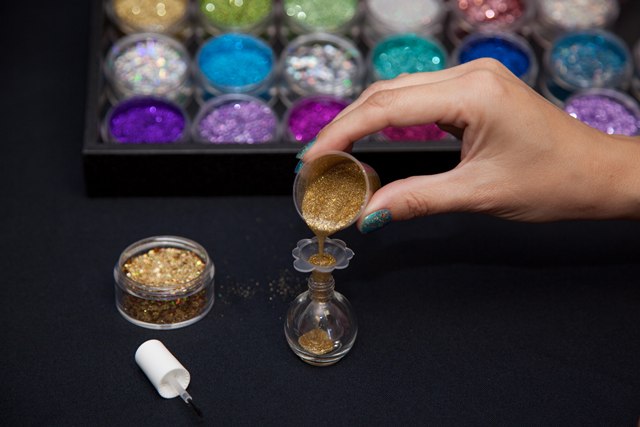 For best results, create a "base color" with mica powder, and a "glitter coat" with glitter. Then finish with a clear top coat to smooth the glitter texture.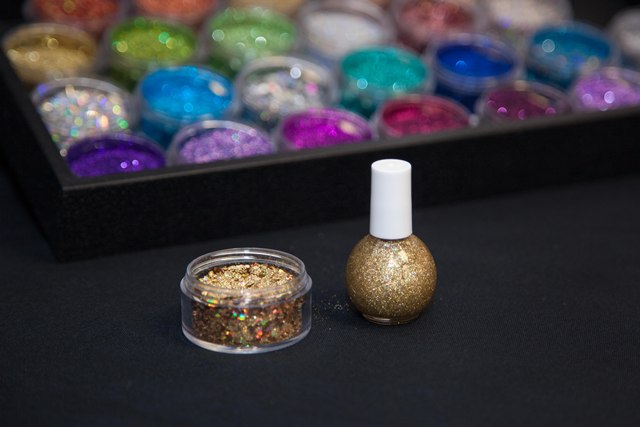 Reviews

| No reviews for this product.
Customers who purchased this item, also purchased these items: