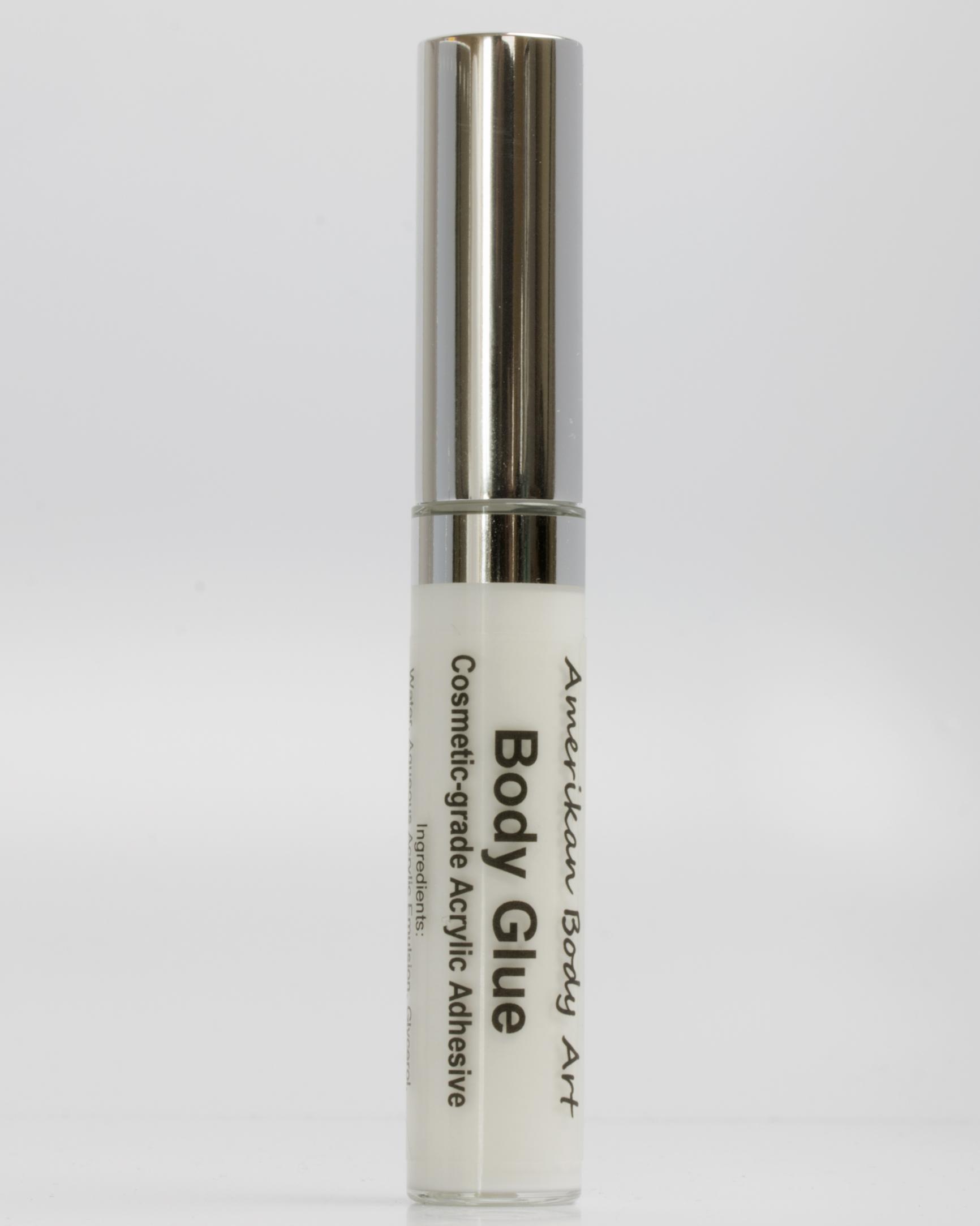 Body Glue 10ml vial - Free with purchase of 75 stencils
Body Glue 10ml vial - Free with purchase of 75 stencils
1
Average rating:

(1)
10ml Body Glue in sponge-tip applicator vial. 10ml of Body Glue will do approximately 75 regular-sized glitter tattoos.
Receive a Free 10ml Applicator Vial of Body Glue for every 75 Self-Adhesive Stencils purchased in a single order. Just add the number of vials to your cart that you would like and the shopping cart will show $0.00 for every qualifying free gift.
Reviews:

Great adhesive 09/25/2015
By Joan Hitz
This is the only adhesive I use for the glitter tattoos and it has had great results for years. My customers report long-lasting tattoos.