About Us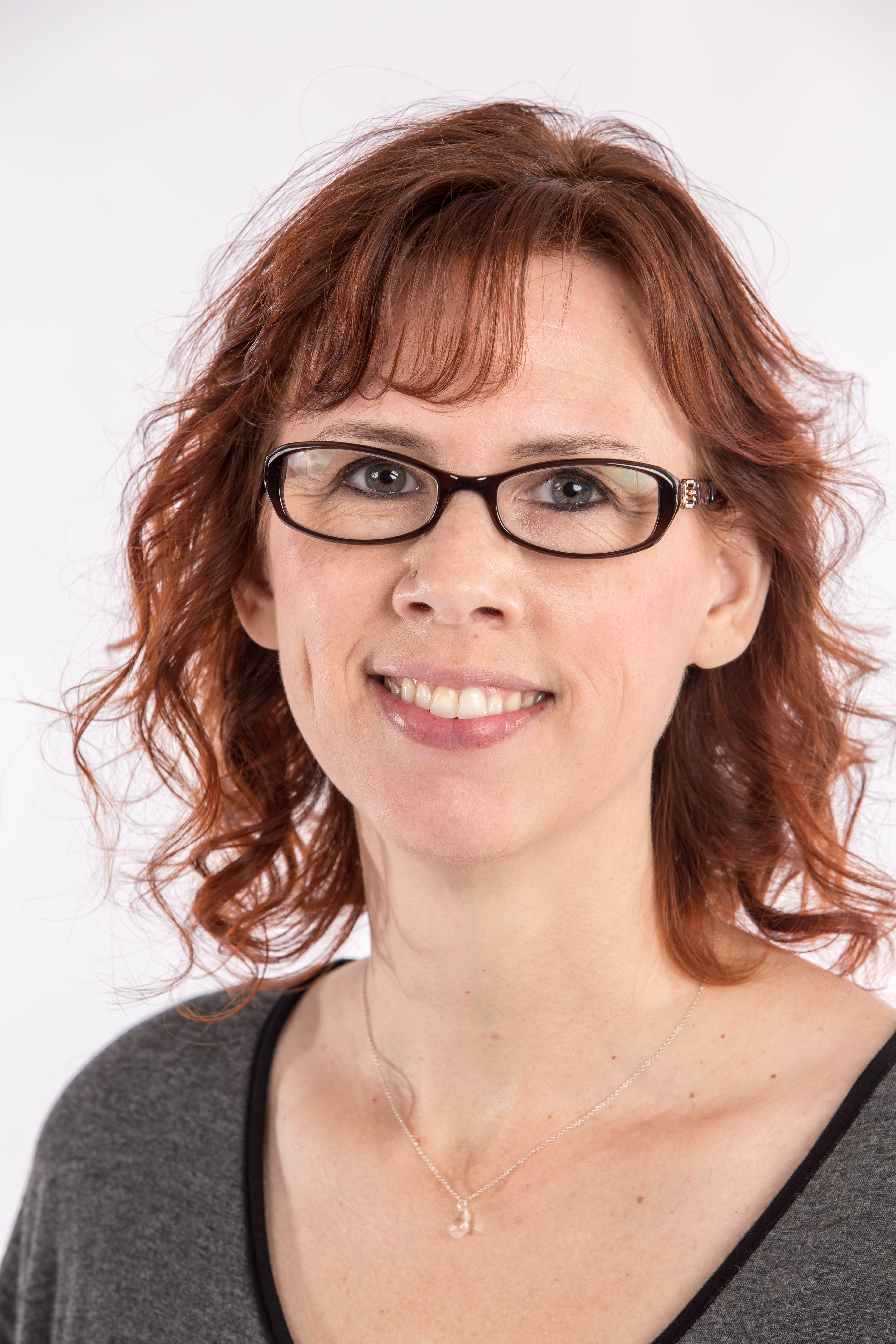 Erika Harrison
I started doing henna body art professionally in early 2002, as a means to earn a little extra money for our family. It was something I enjoyed, and that I could do while being a stay at home mom and part-time student, working towards a Master's Degree in International Business. In 2003, I started teaching classes and wrote my first business manual, "How to Start a Henna Body Art Business." I went on to write numerous articles for industry magazines, as well as the book, How to Start a Facepainting and Body Art Business.
As there were very few henna instructors available when I first started out, I soon found myself being contacted to teach for conventions and tradeshows all over the world. And since good quality henna products were difficult to locate, I realized that I needed to start selling products so my students could get the supplies that they needed.
...And that's how Amerikan Body Art was born.
During my travels, I've discovered that the face and body art industry includes a myriad of art forms. I began to experiment and to create my own face and body art products, expanding my business to what it is today. My passion is helping people to figure out how to earn a living, while doing what they enjoy. I believe that life is far too short to dread going in to work every day. Nearly anything that you love doing can become a source of income if you're willing to put in the time and energy and to treat it like a business. I love running this business and I consider myself extremely blessed to get to work with so many creative souls.
Amerikan Body Art is currently 100% family-operated. It's a full time job for me, and my three sons all work part time, as needed…filling glitter bottles, packing orders, and testing products. My husband, Mitch, does all the engineering, construction, & repairs at the warehouse…and he drives the glitter mobile when we travel to events. We're a sparkling bunch! We homeschooled our children, so they grew up right along with the business…learning about the different aspects of the face & body art entertainment industry as well as the ins and outs of running a business. They count many artists, faeries, clowns, magicians, and even Santa Claus as close personal friends.
When we create products and ship orders, it's not just about earning enough money to pay the bills. Although we are sincerely grateful that this business has provided our family with financial comfort, there is so much more to be grateful for. It's about being part of a family of artists and entrepreneurs, and watching someone turn a fun hobby into a means to support their family. We care deeply about the quality of our products and the level of customer service that we provide. When you shop with us, you are part of our family and we are here to help you succeed in your business. If you have any questions, please do not hesitate to send us a message. If we don't have the answer, we can surely help you find what you need.