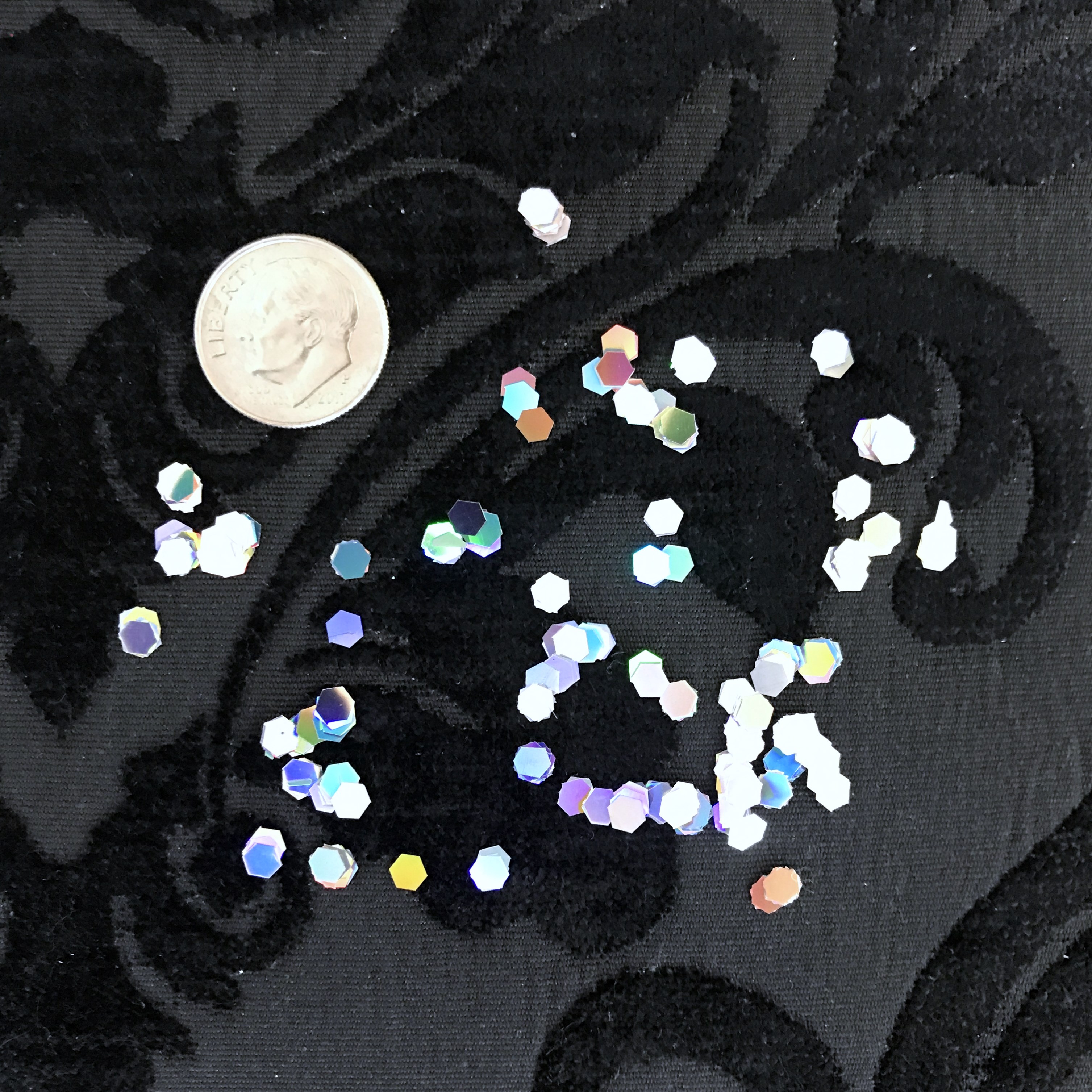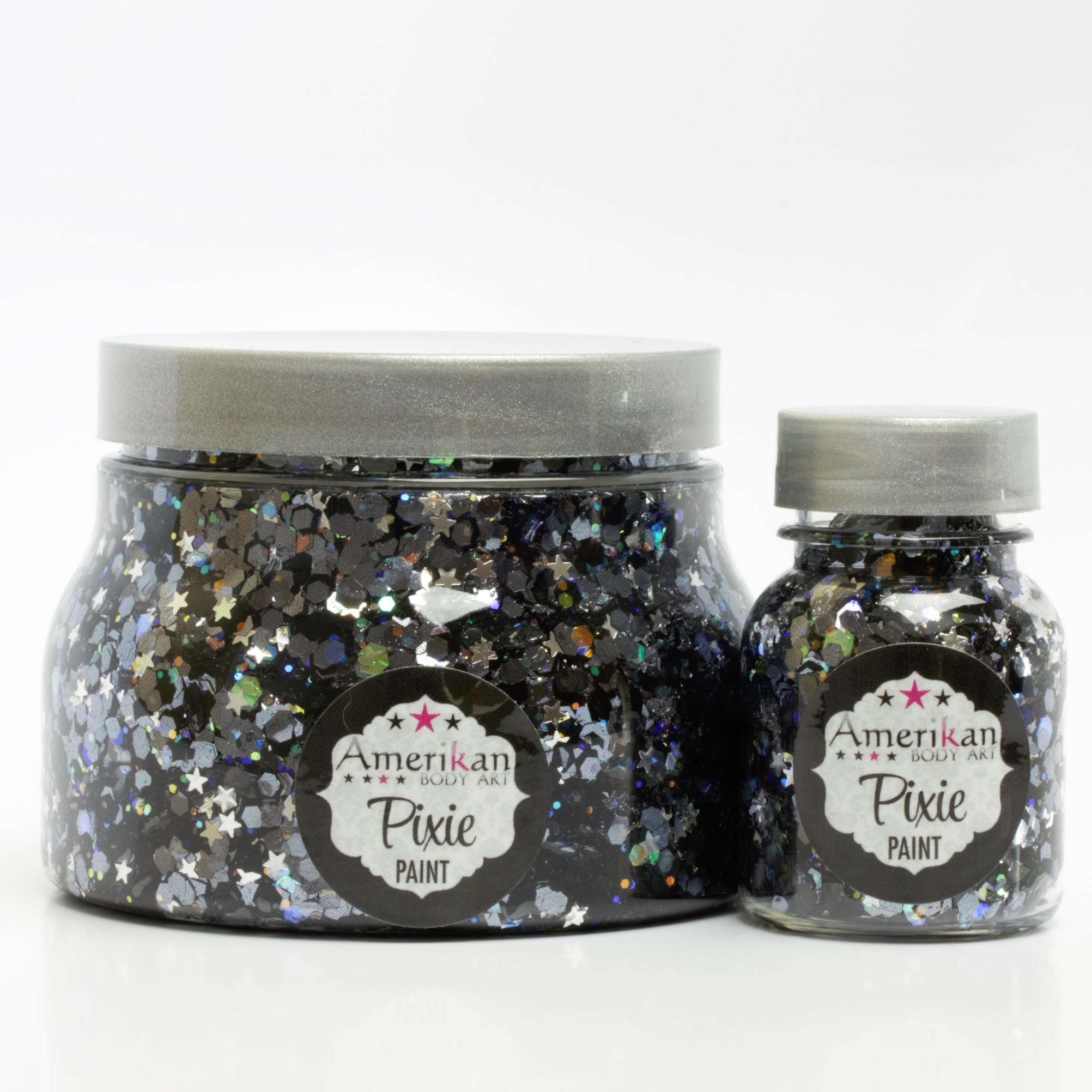 "Rockstar" Pixie Paint
Whether you're wearing black tee or black tie, Rockstar goes with everything. It's a mixture of gunmetal and jet black with a pinch of silver stars and holographic blend.
Glitter Galore Grab Bag
Glitter Galore Grab Bag
1
Average rating:

While supplies last!
We are clearing out all of the Razzle Dazzle glitters, prototype chunky glitter blends and temporary packaging that we used before we settled on our new chunky glitter jars.
Each grab bag contains 6 different items and has a value of well over $20.
Grab bags are randomly chosen. If you order multiple bags, we will do our best to avoid duplicating items if possible.
Reg. Price $20.00
$10.00 On Sale!

Customers who purchased this item, also purchased these items: