New Product Categories!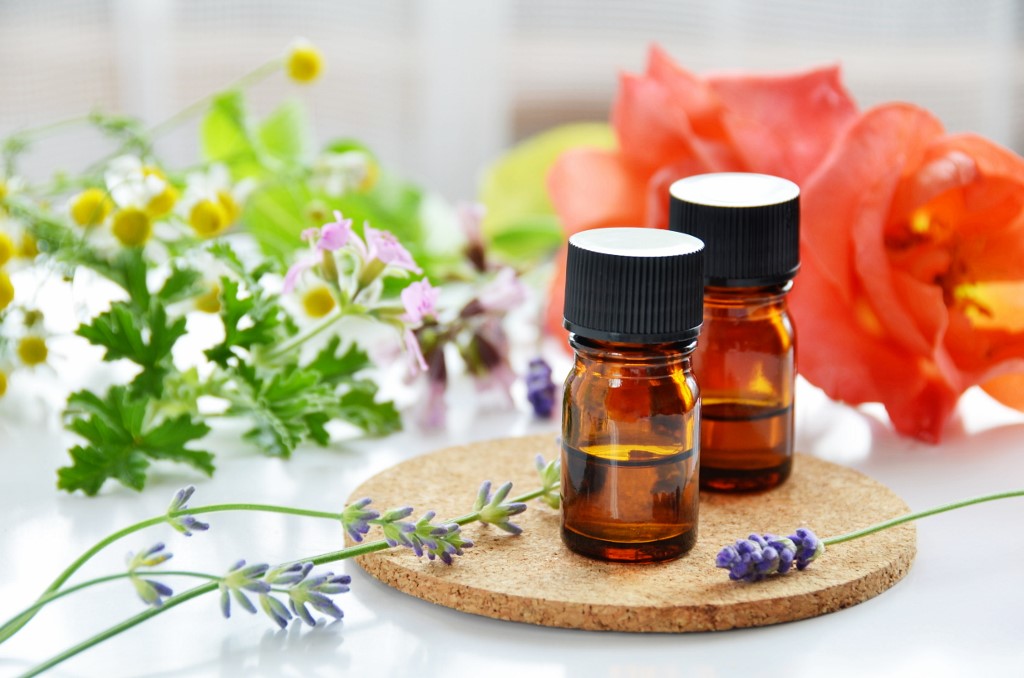 Bulk Cosmetic Oils & Essential Oils
Make-Your-Own Nail Polish Kits
Limited Edition Razzle Dazzle 2oz Glitter Bottle
Get a free 2oz Bottle of our Limited Edition Razzle Dazzle glitter with your order of $75 or more (before shipping charges).
Add the product to your cart and then click the link below to add the coupon code. The cart will deduct $9.99 once you have reached $75 in merchandise.
Price $9.99