Cosmetic Aloe Gel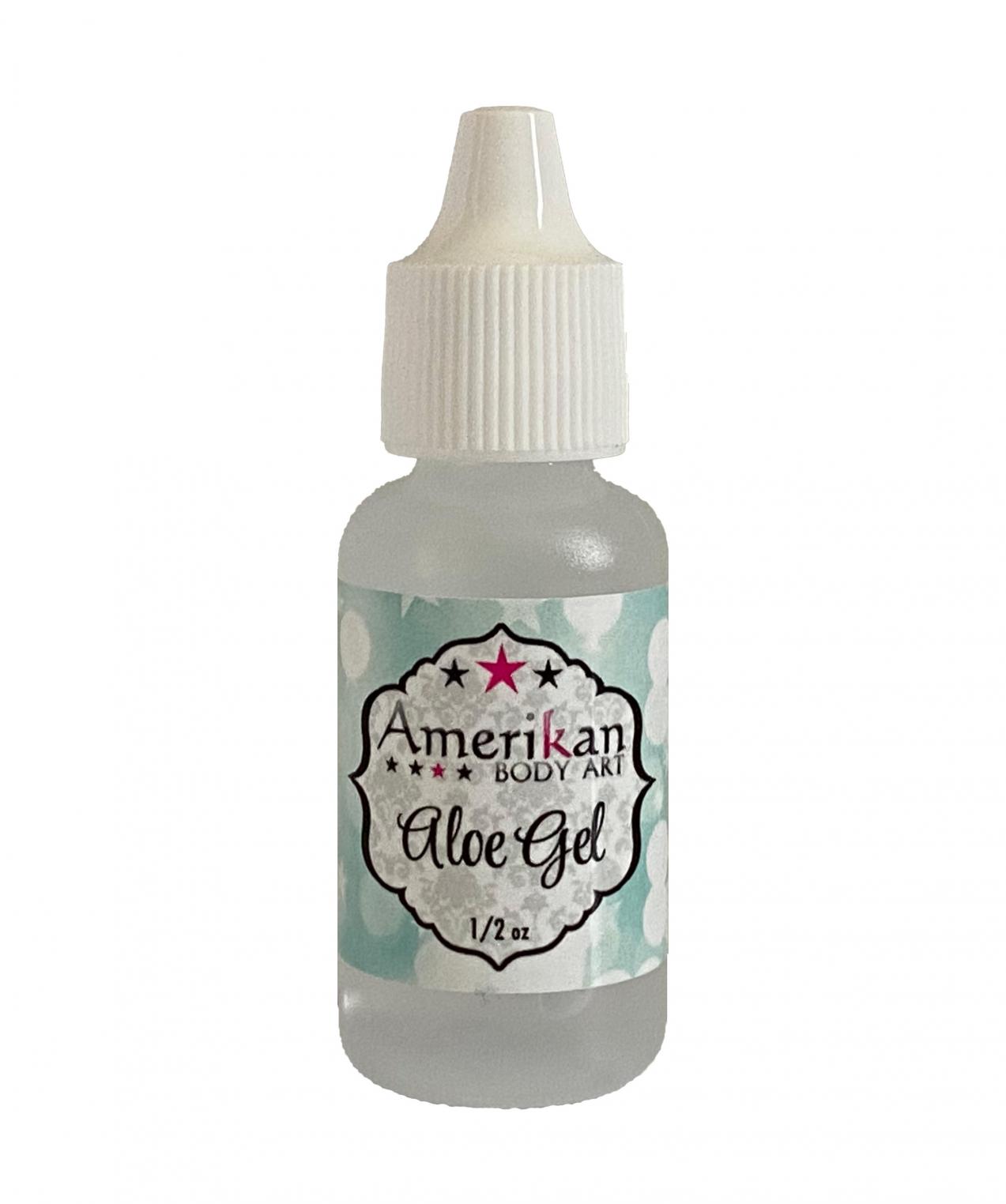 Aloe Vera Glitter Gel Base
The 1/2oz Bottle is an ldpe squeeze bottle with a capped spout tip.
The 4oz Bottle is a ldpe squeeze bottle with a capped spout tip.
The 32oz Bulk size comes in a disposable decorating/icing bag for easy dispensing.
To make glitter gel: Mix (by weight) 1 part glitter plus 4 parts glitter gel base.
Most of our glitters are suitable for mixing in a water-based formula EXCEPT: Holographic Glitter Stars or Hearts, Holographic Gold, Holographic Silver, Holographic Blue, Holographic Pink, Holographic Turquoise, Holographic Green, Holographic Rose Gold. These colors of glitter will dissolve in the base. To get a holographic effect, you can mix opaque glitter colors with other holographic glitters. This base can also be used for other cosmetic recipes.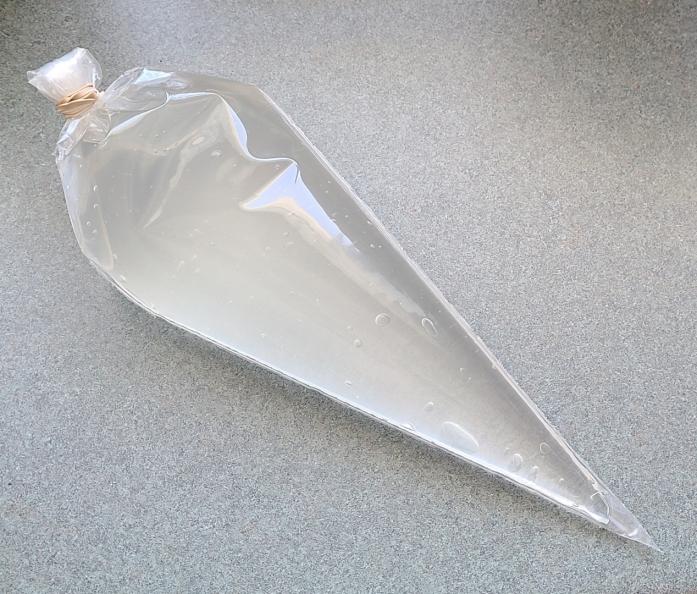 Organic Aloe Gel 32oz
This is an aloe gel made with 91% organic ingredients. I purchased it as an emergency substitute when I was dealing with supply chain shortages for my regular glitter gel base, but ended up not needing to use it. This is a great product for glitter gel or for natural beauty products. It has a very slight yellow tint/haziness and a faint pleasant smell, due to the higher organic content. It's packaged in a plastic piping bag for easy dispensing into your mixing bowls.
Ingredients: Water, Organic Aloe Barbadensis Leaf Juice, Carbomer, Organic Witch Hazel, Glycerin, Triethanolamine, Tetrasodium Glutamate Diacetate, Phenoxyethanol, Organic Alcohol.