Holiday Gifts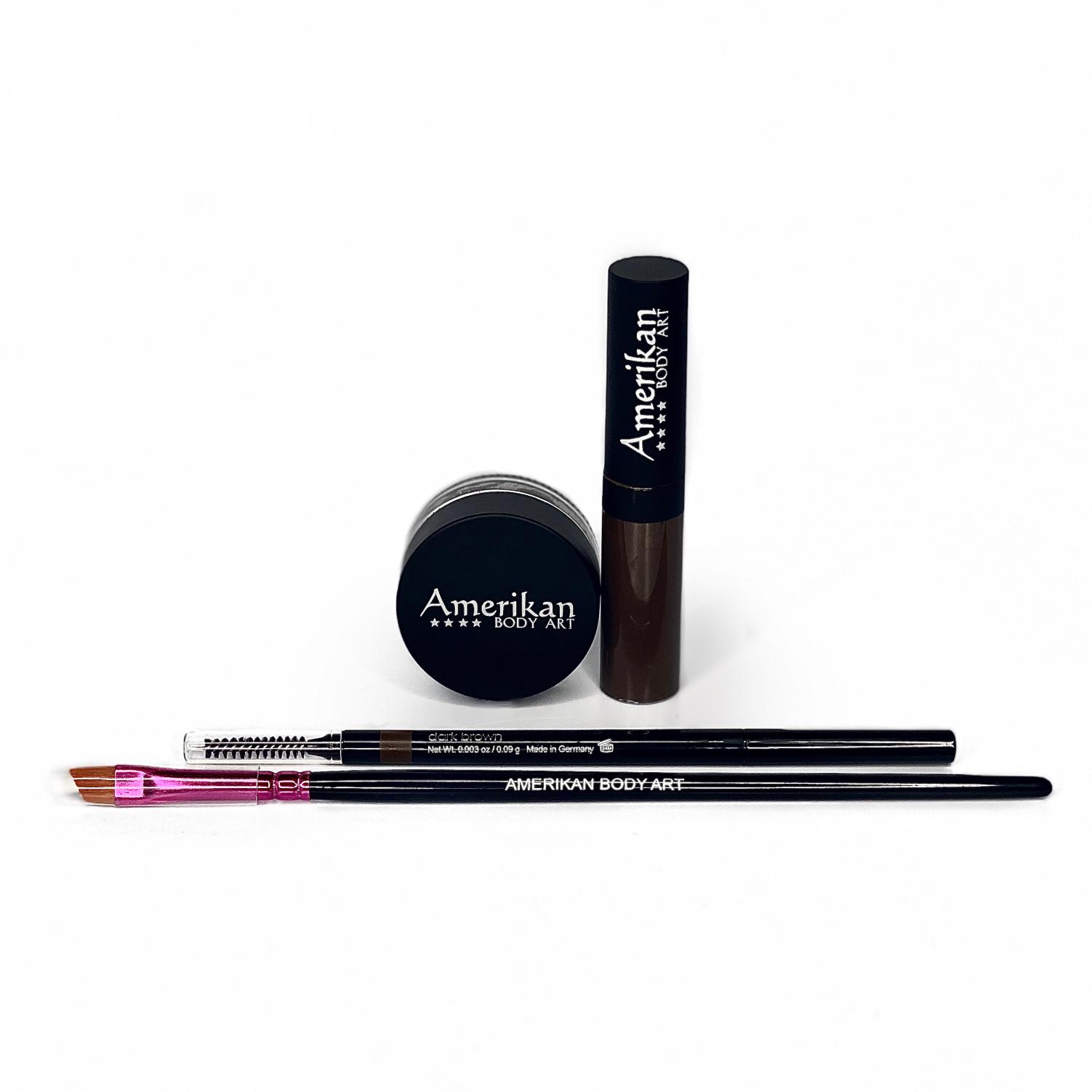 Master Artist Eyebrow Kit
Choose 1 each of our Eyebrow Pomade, Eyebrow Gel, and Eyebrow Pencil. The set also includes our 1/4" Nylon angled brush that is perfect for applying the eyebrow pomade as well as eyeliner.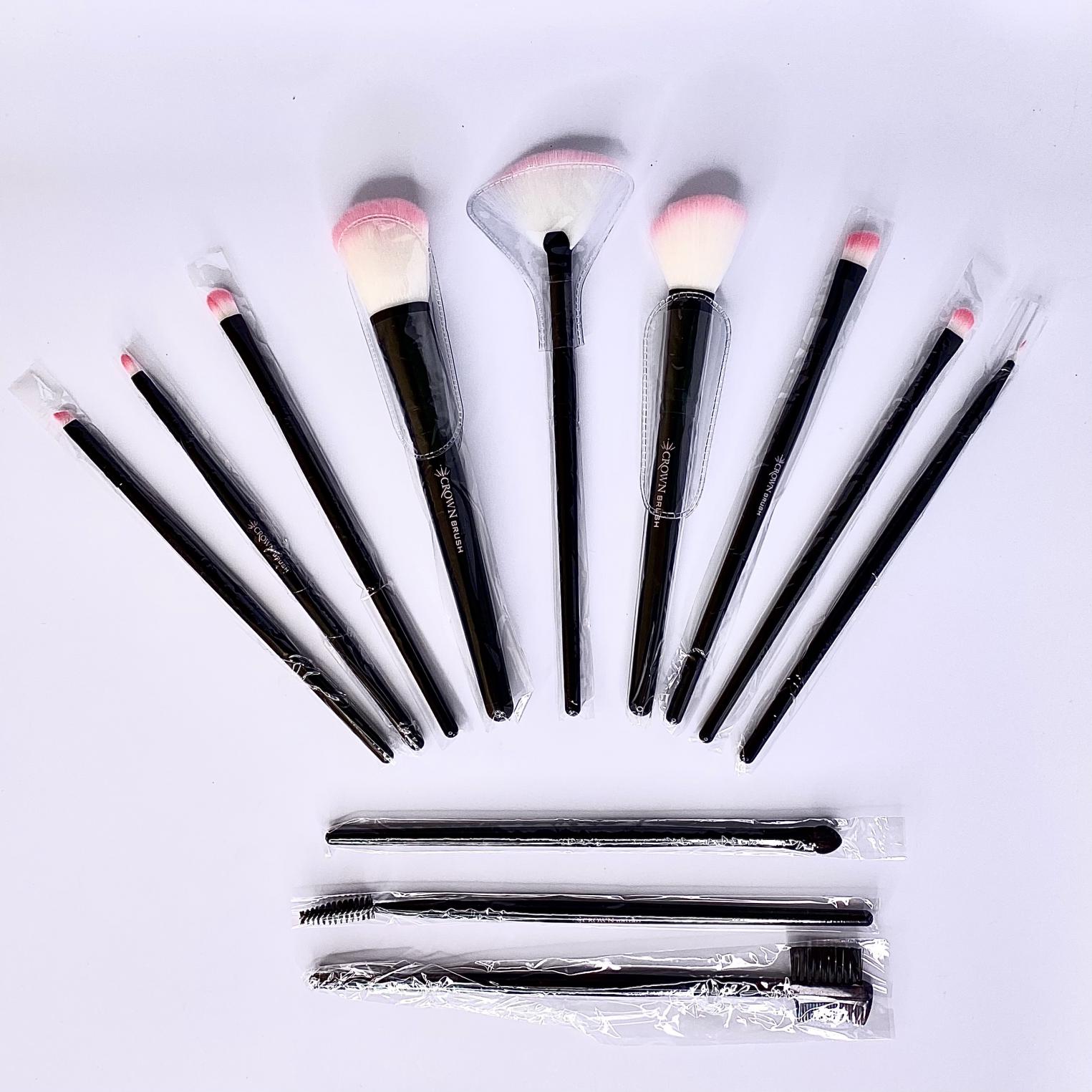 12PC Pink Vegan Set CBP1 - Crown Brush
This Deluxe Pink Vegan 12 Piece Brush set includes: Brow/Lash Groomer Mascara Spoolie Flocked Sponge Brush Pointed Liner Brush Lip Brush Angle Liner Brush Concealer Brush Deluxe Fan Brush Shadow Brush Angle Shadow Brush Angle Blush Brush Powder Brush.

The brush quality seems perfectly fine. They're soft and we haven't noticed any bristle fall-out. This is a great inexpensive starter set if you're looking for something completely vegan.
Customers who purchased this item, also purchased these items: