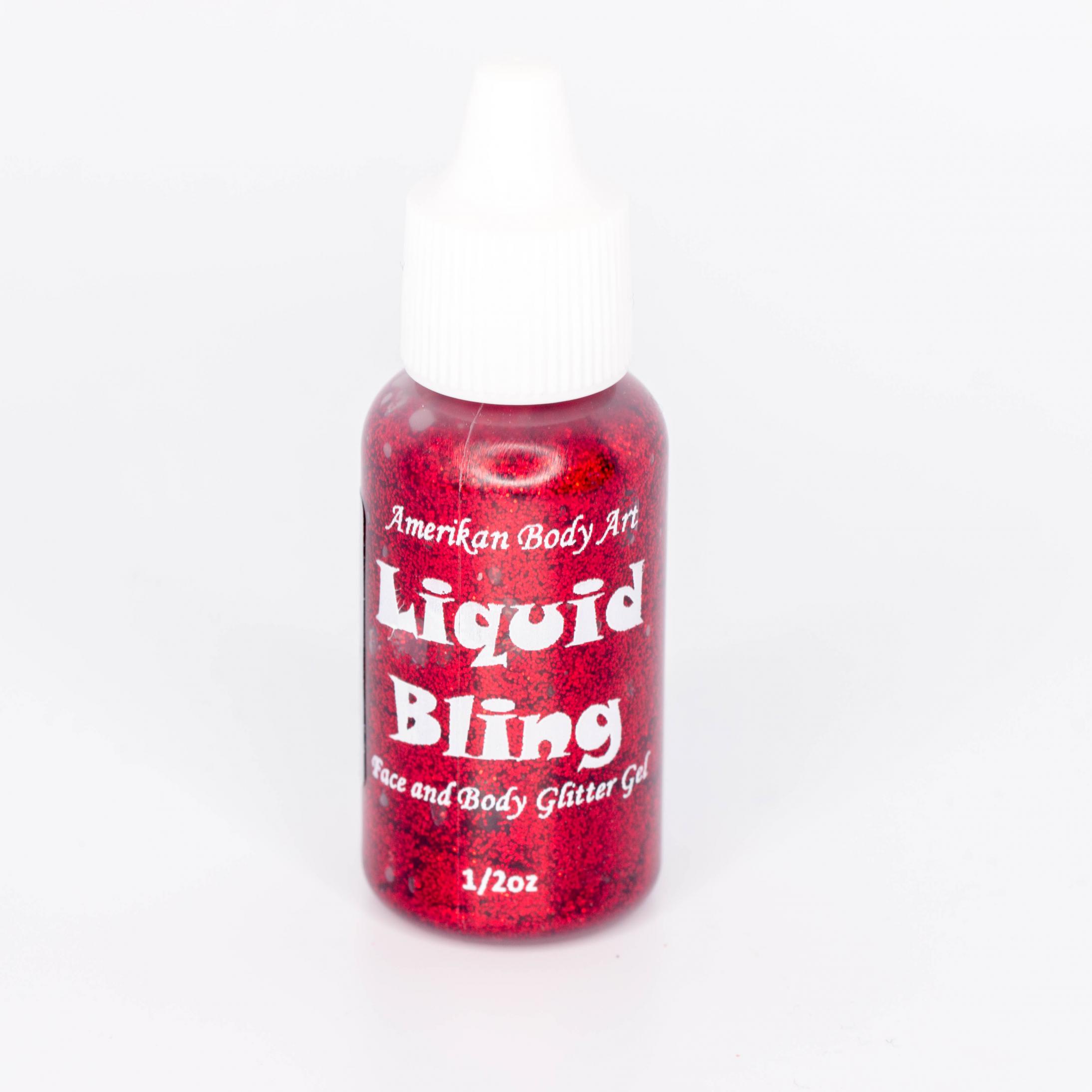 Firetruck Red 1/2 oz Liquid Bling
Firetruck Red 1/2 oz Liquid Bling
1
Average rating:

(1)
Packaged in a 1/2oz bottle with a fine-tip plastic nozzle and white screw-on cap.
Featured positive reviews:
Firetruck Red 1/2 oz Liquid Bling

Red is OK
02/19/2016
I love my bling...and I love the color red. I just wish this one had more glitter to gel ratio. The sparkle is a bit splotchy when spread out. When I add extra dry glitter into the mix it looks much better.