Skincare
Makeup Prototype Sale!
Makeup Items marked with the prefix "PT" are prototype items. This means we have done our alpha testing with our own crew and volunteers, and we've picked out the items that we love. Our selection criteria included "Made in the USA," paraben-free, cruelty-free, and talc-free.
But now we're ready for the beta testing phase. We want to know what you think. We only have a few of each item in stock to get started. The makeup items are marked with ingredients, but don't have our Amerikan Body Art branding on them yet. We want to wait for feedback from our customers before we decide which items will become a permanent part of our makeup line. So let us know what you think!
Longwear Makeup Remover Cream
Gently dissolves long-wear makeup, leaving no oily residue or greasy after feel. Skin will be left feeling clean, soft, and hydrated along with a fresh cucumber scent.

Key Ingredients: Cucumber Extract cools, soothes and refreshes the skin for a smooth, clear complexion.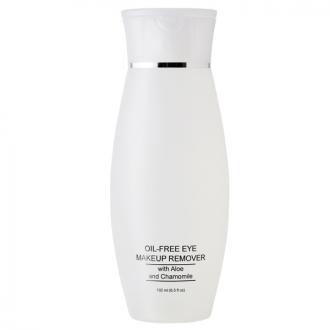 Oil Free Makeup Remover
A delicate non-irritating makeup remover formulated for the delicate eye area. Safely removes all traces of makeup without leaving an oily residue. Key Ingredients: Aloe & Chamomile have anti-bacterial and anti-inflammatory properties helping to calm and soothe.