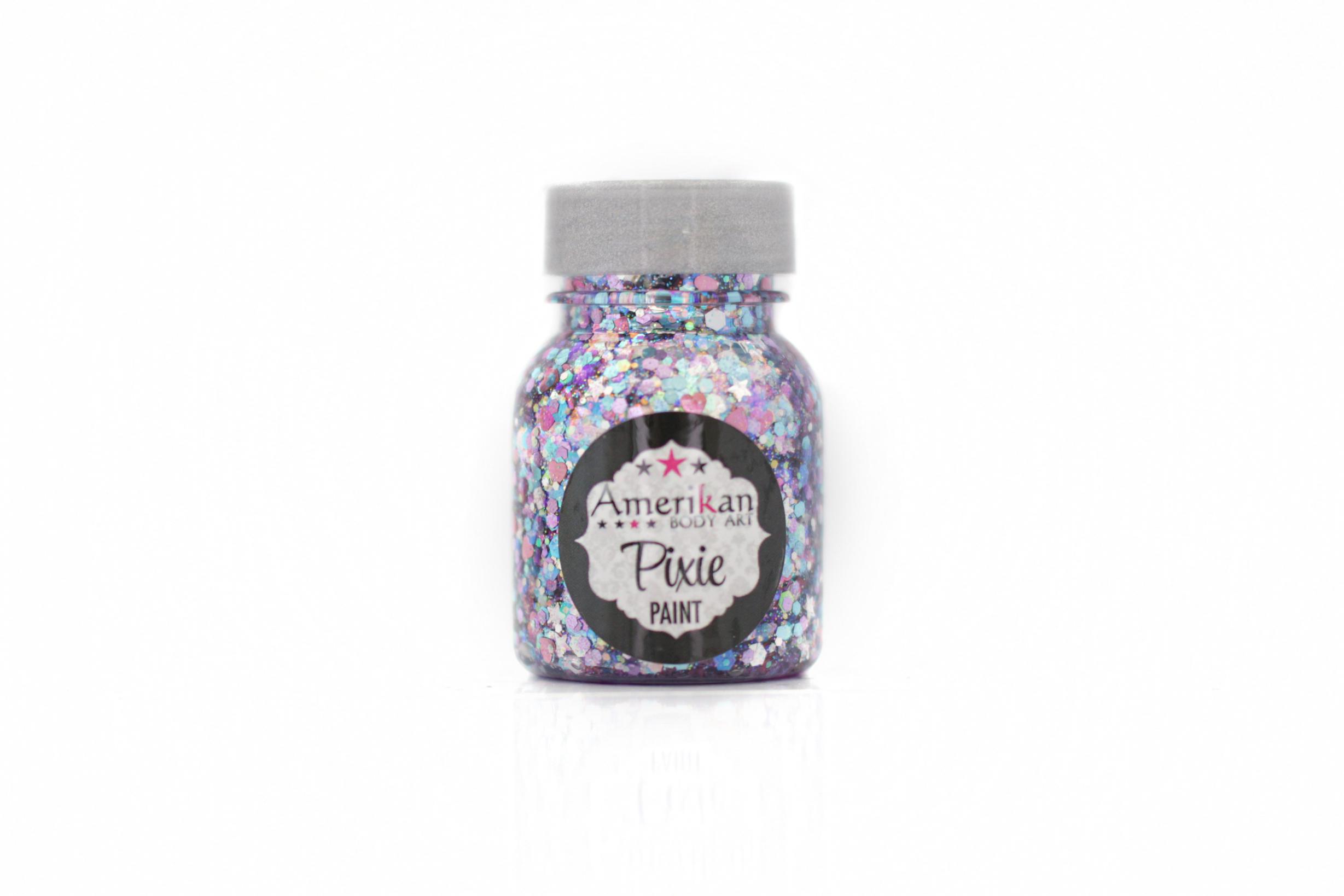 "Cupcake Day" Pixie Paint
"Cupcake Day" Pixie Paint
1
Average rating:

(1)
Featured positive reviews:
"Cupcake Day" Pixie Paint

Love these colors!
10/28/2019
I love this combination of pastel pinks, purples and blues.
Customers who purchased this item, also purchased these items:
Pixie Wand

Our silicone Pixie Wand is the perfect applicator for your Pixie Paints. It glides right over your powders and paints, and easily washes clean. When working over water-activated face paints, be sure to apply Pixie Paints with one gentle swipe to avoid reactivating and smudging your face paints.

Average rating:

Firetruck Red 1/2 oz Liquid Bling

Packaged in a 1/2oz bottle with a fine-tip plastic nozzle and white screw-on cap.