****Important*** Hurricane Irma
Amerikan Body Art is located on the East coast of Central Florida. While our building did not sustain any physical damage due to the storm, we have had some issues with our utilities. We finally got internet back on (9/14) Thursday afternoon. We are mostly caught up on orders though, and should be completely back to normal next week. Thank you for your patience while we rode out the storm.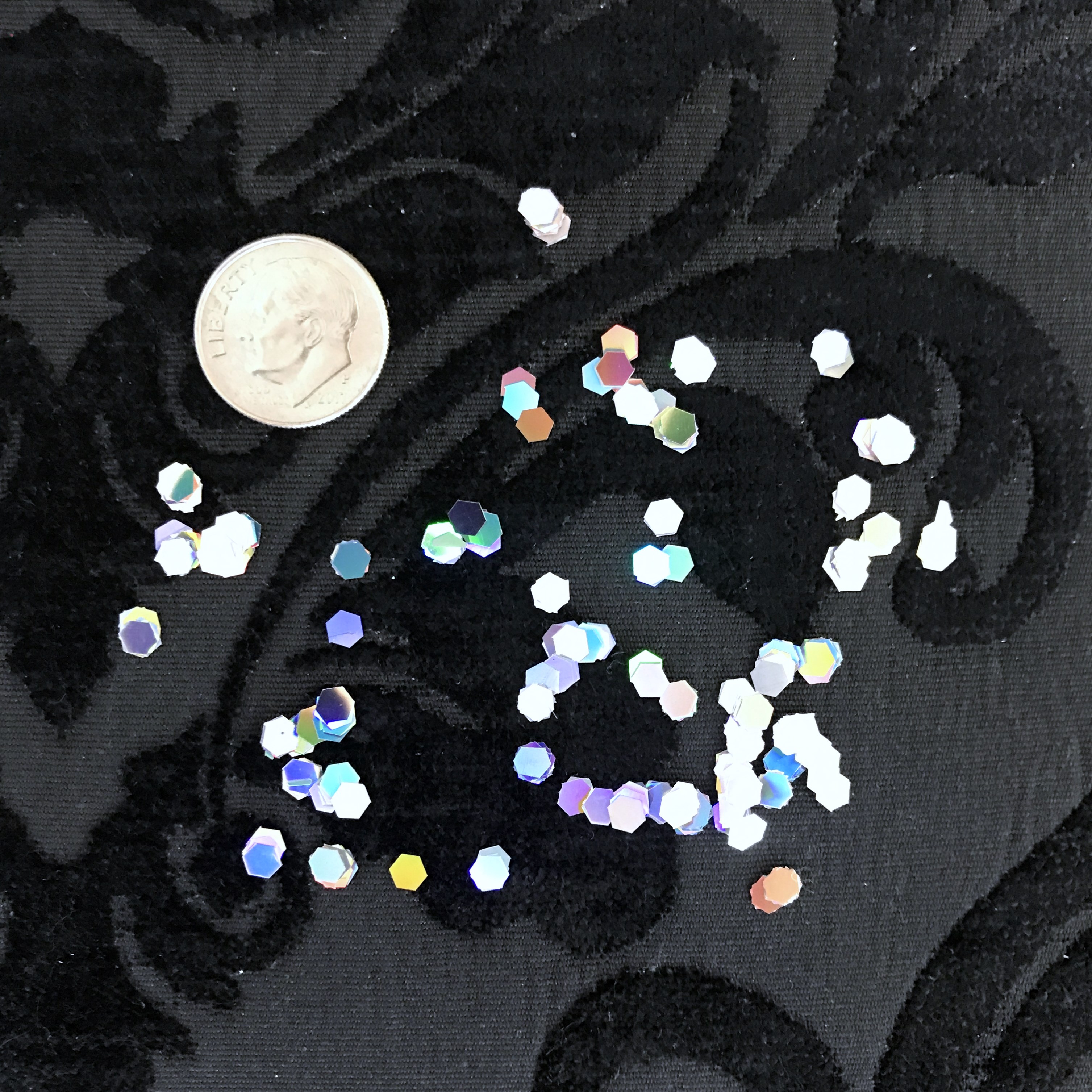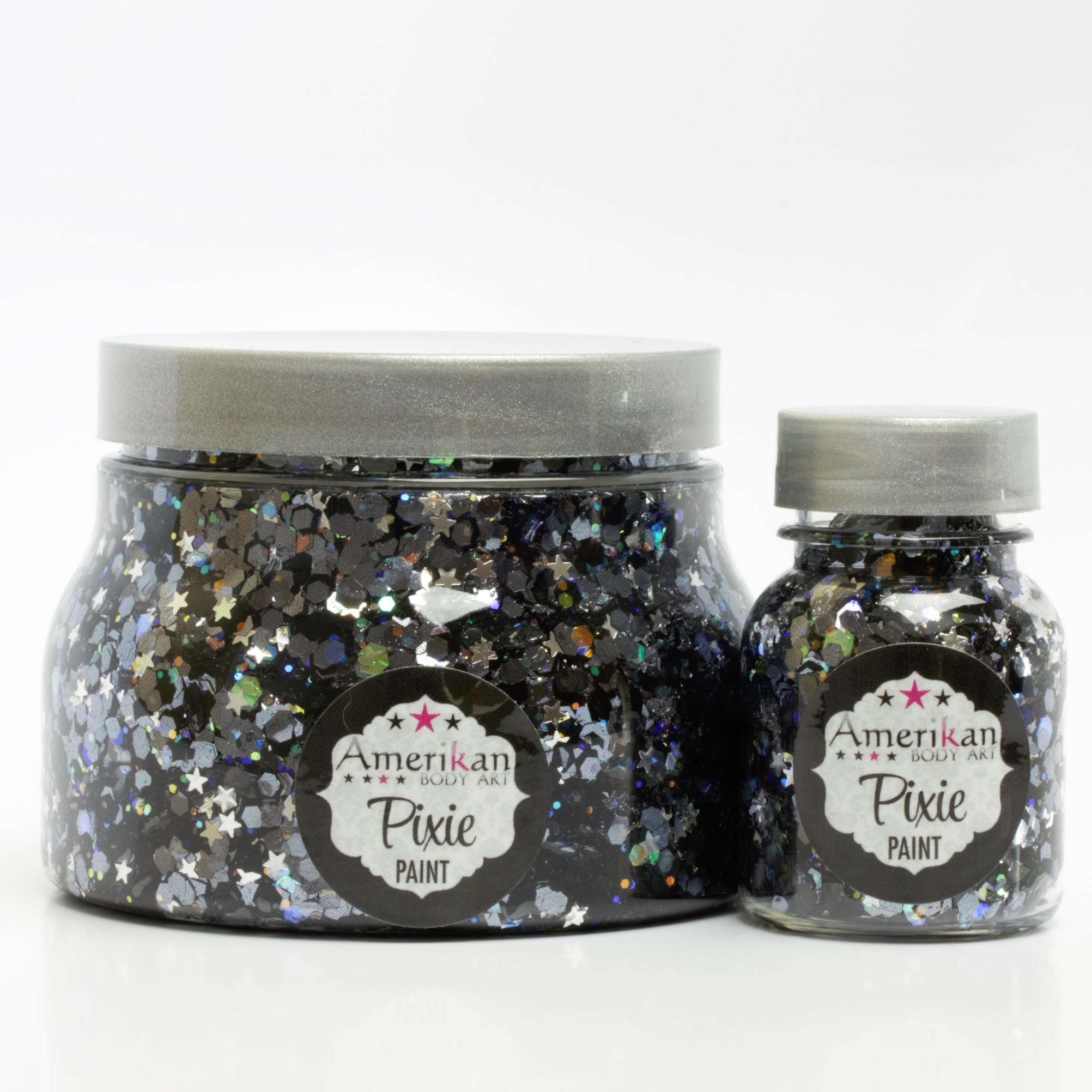 "Rockstar" Pixie Paint
Whether you're wearing black tee or black tie, Rockstar goes with everything. It's a mixture of gunmetal and jet black with a pinch of silver stars and holographic blend.

Customers who purchased this item, also purchased these items: