Seasonal Pixie Paint Purge!
We're making room for new colors, so get these before they're gone!!!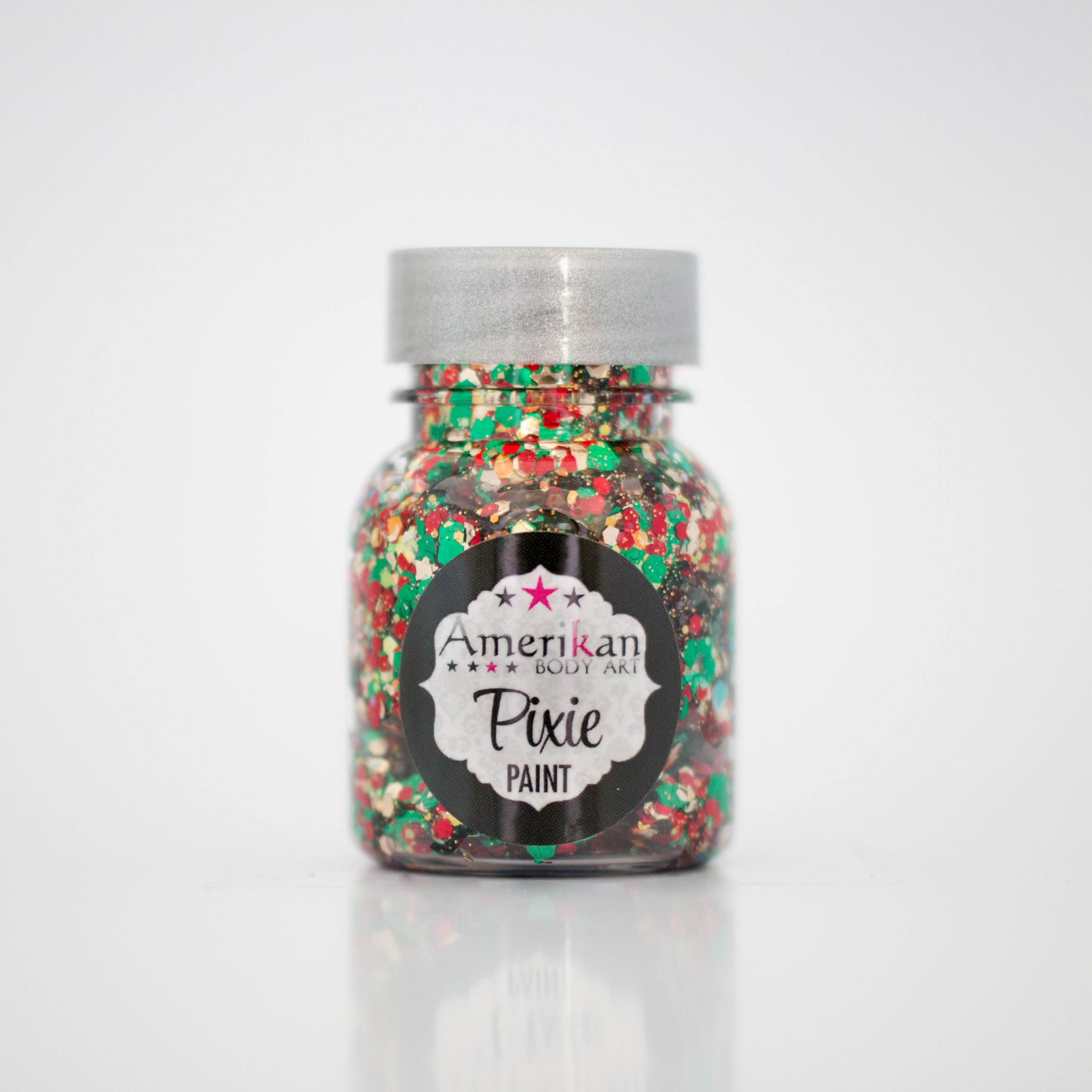 "Here Comes Santa Clause" Pixie Paint
"Here Comes Santa Clause" is a seasonal blend of Red, Green, and Gold chunky glitters. We only make this color for the Christmas season, so stock up if you like to use it for other designs throughout the year.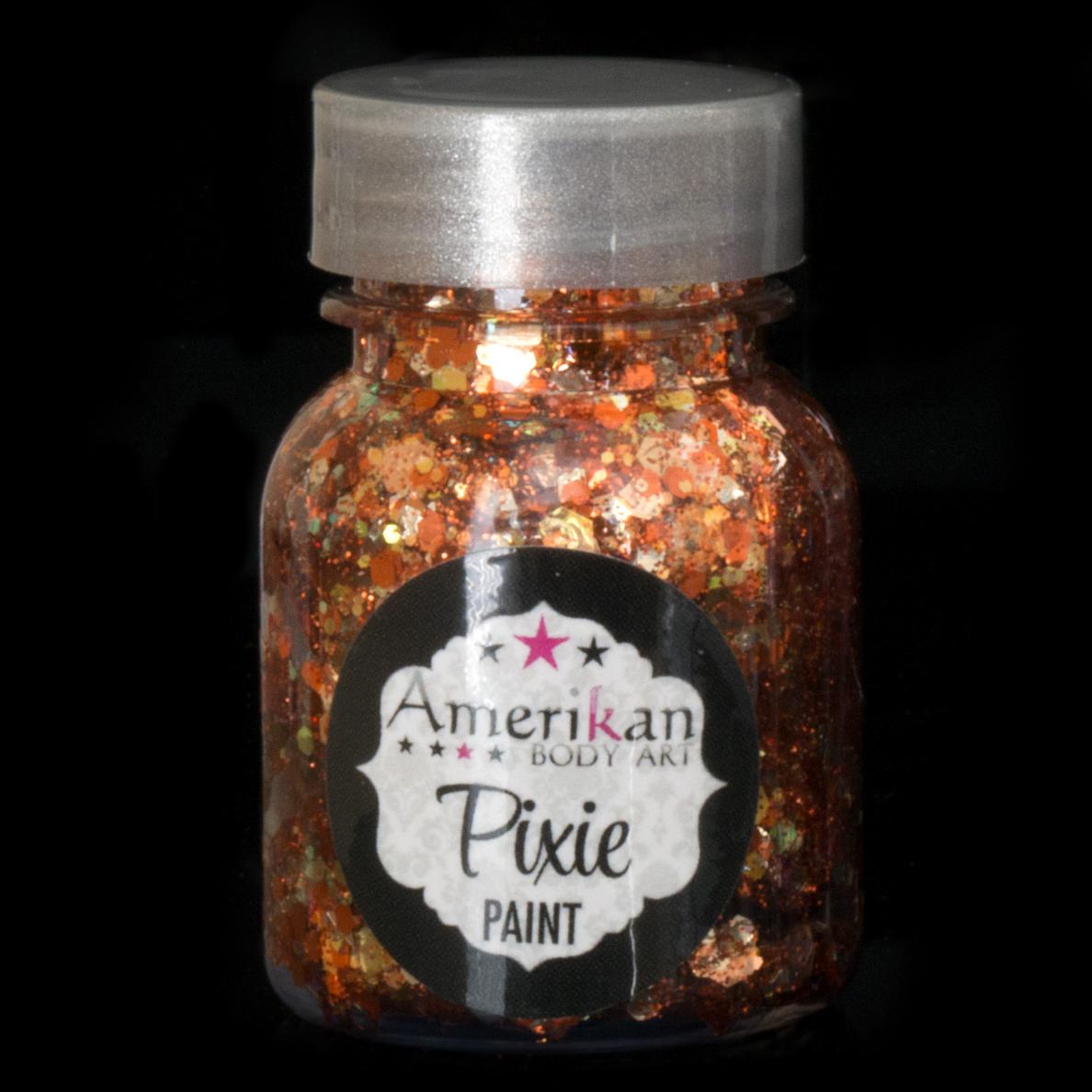 "Halloween" Pixie Paint
1
Average rating:

"Halloween" Pixie Paint
Jack-o-Lanterns and Candy Corn come to mind with this coppery-orange and gold autumn blend. Normally, this is a seasonal color, but we will continue offering it at least through the month of November.
"Underworld" Pixie Paint (Clearance)
"Underworld" is perfect for your darker and more elegant designs, with shades of gray and plum. It is a limited edition color that will only be available through Halloween, so get it while you can.