Limited Edition Duo - Free Gift Offer
Extended through February 14th!
*** Check out some of our New product lines! ***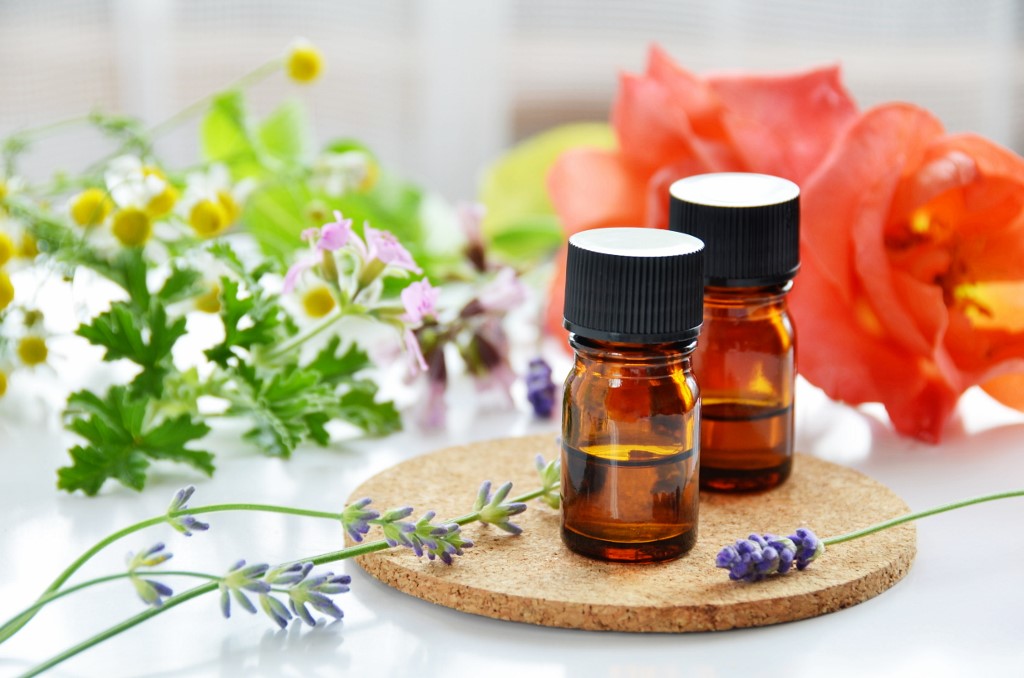 Bulk Cosmetic Oils & Essential Oils
Make-Your-Own Nail Polish Kits
Limited Edition Winter Duo
Free Gift for orders over $50 through February 14th, 2016. 1/2oz Glacier Blue Glitter Poof Bottle and Kit Sized DuoChrome Green-Blue Mica Powder
To Receive Your Free Gift: Add the item to your cart and use the coupon code WINTERGIFT at check out. The item value ($8.48) will be deducted from orders that reach $50 or more (before shipping charges).
Price $8.48