***Important***
Amerikan Body Art is moving to a new facility. We will NOT be shipping orders from January 27th - February 1st. You can still place orders during this timeframe, but they will be held until we are in the new location on February 1st. We apologize for the inconvenience.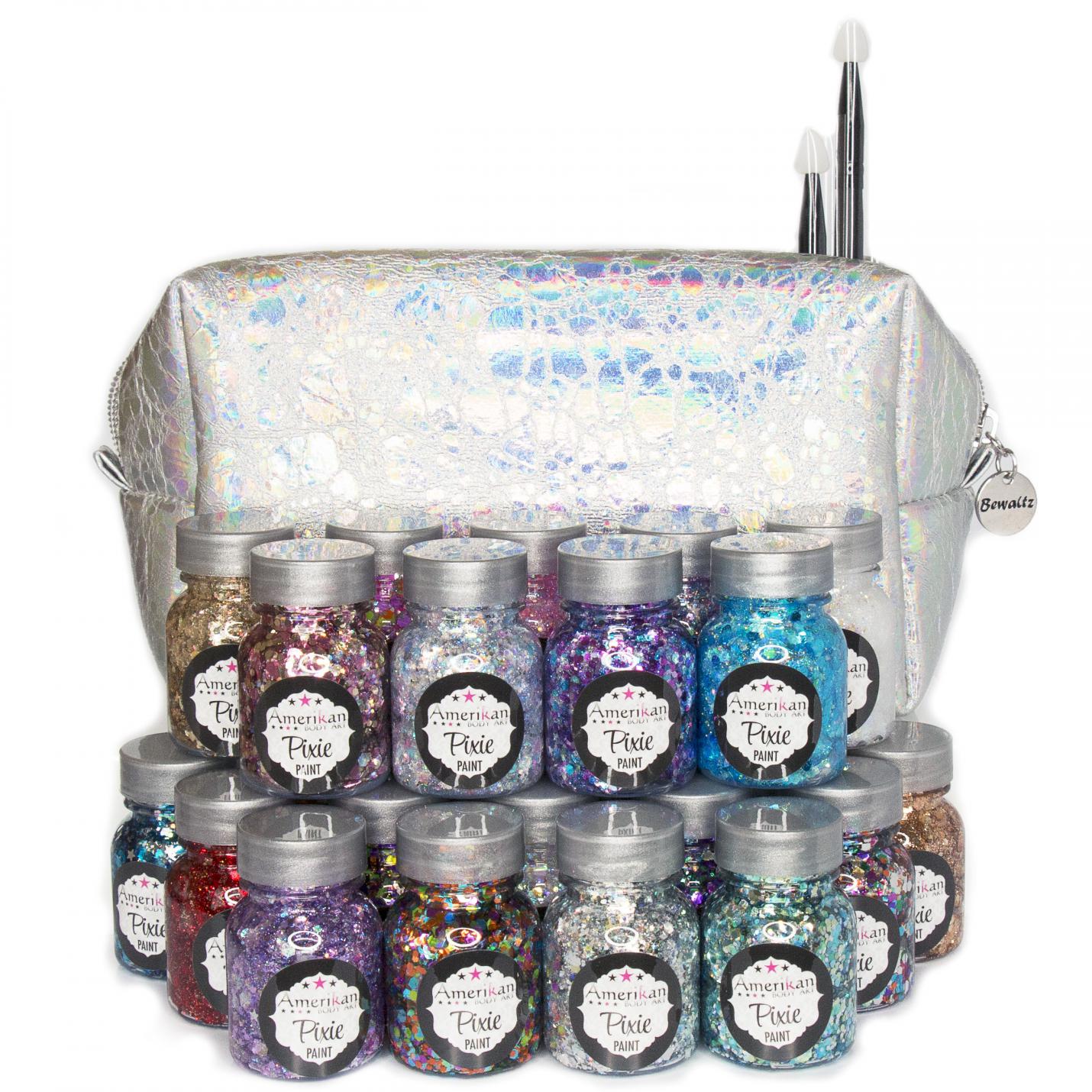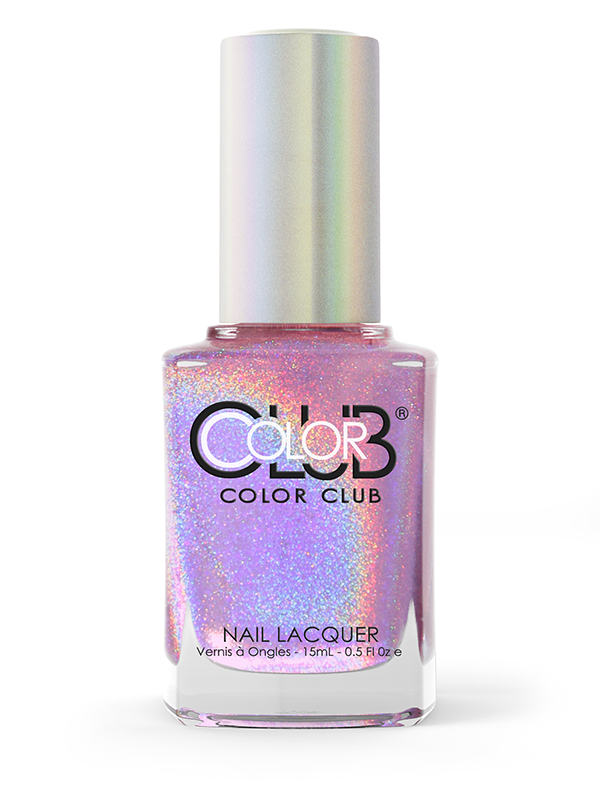 Color Club Professional Nail Polish
On Sale - Buy 2 Get 1 Free
If you're looking to change up your hair for the holiday season, we are offering our Showroom Sample Wigs at 50% off retail prices. We only have one each of the wigs on these pages, so once they're gone....
Check out our Accessories Tab at the top of the page for unique gifts like Gemstone Specimens and fashion bags.
Holiday Shipping Special
All USA orders Ship for $4.95 through the end of January.
(excludes Express Shipping)