Due to covid-related financial repercussions, we've had to give up our commercial business location for a smaller location, and move some operations to our home. While we work on organizing the new workspaces, orders are taking a little longer to process. Current retail order processing times are 2-3 business days. We apologize for the inconvenience.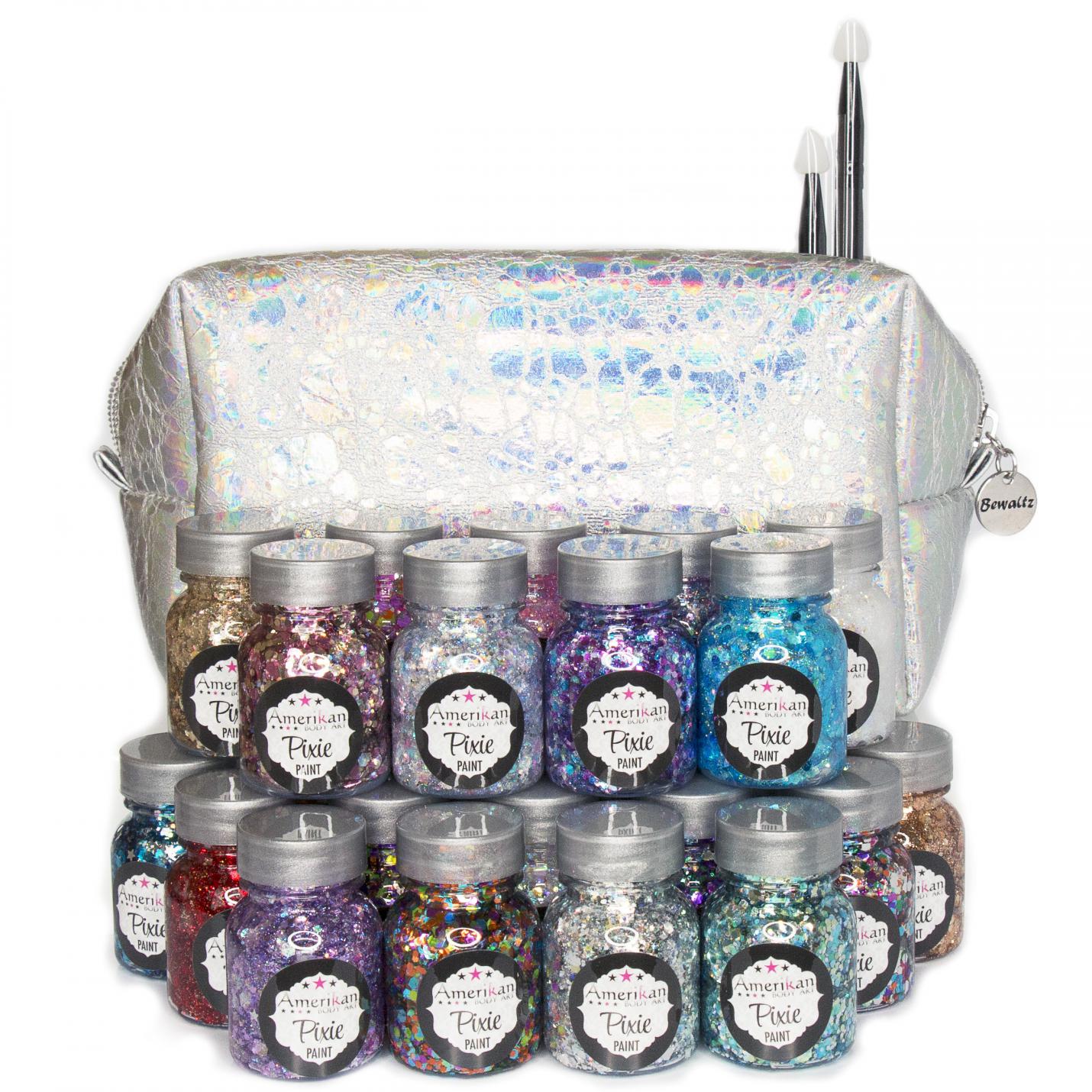 Standard Shipping Special
All USA orders Ship for $4.95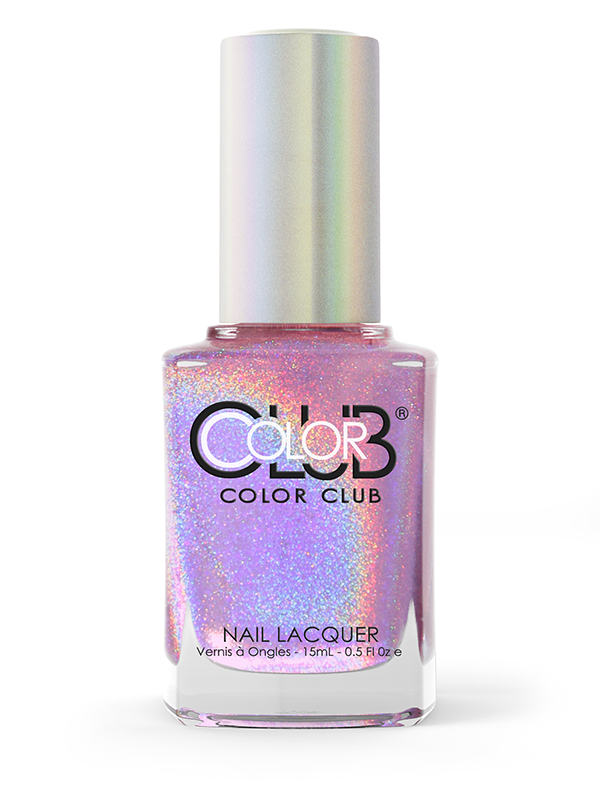 Color Club Professional Nail Polish
On Sale - Buy 2 Get 1 Free
With all of us covering our faces these days, it's the perfect time to step up your hairstyle game. We are offering our Showroom Sample Wigs at 50% off retail prices. We only have one each of the wigs on these pages, so once they're gone....
Check out our Accessories Tab at the top of the page for unique gifts like Gemstone Specimens and fashion bags.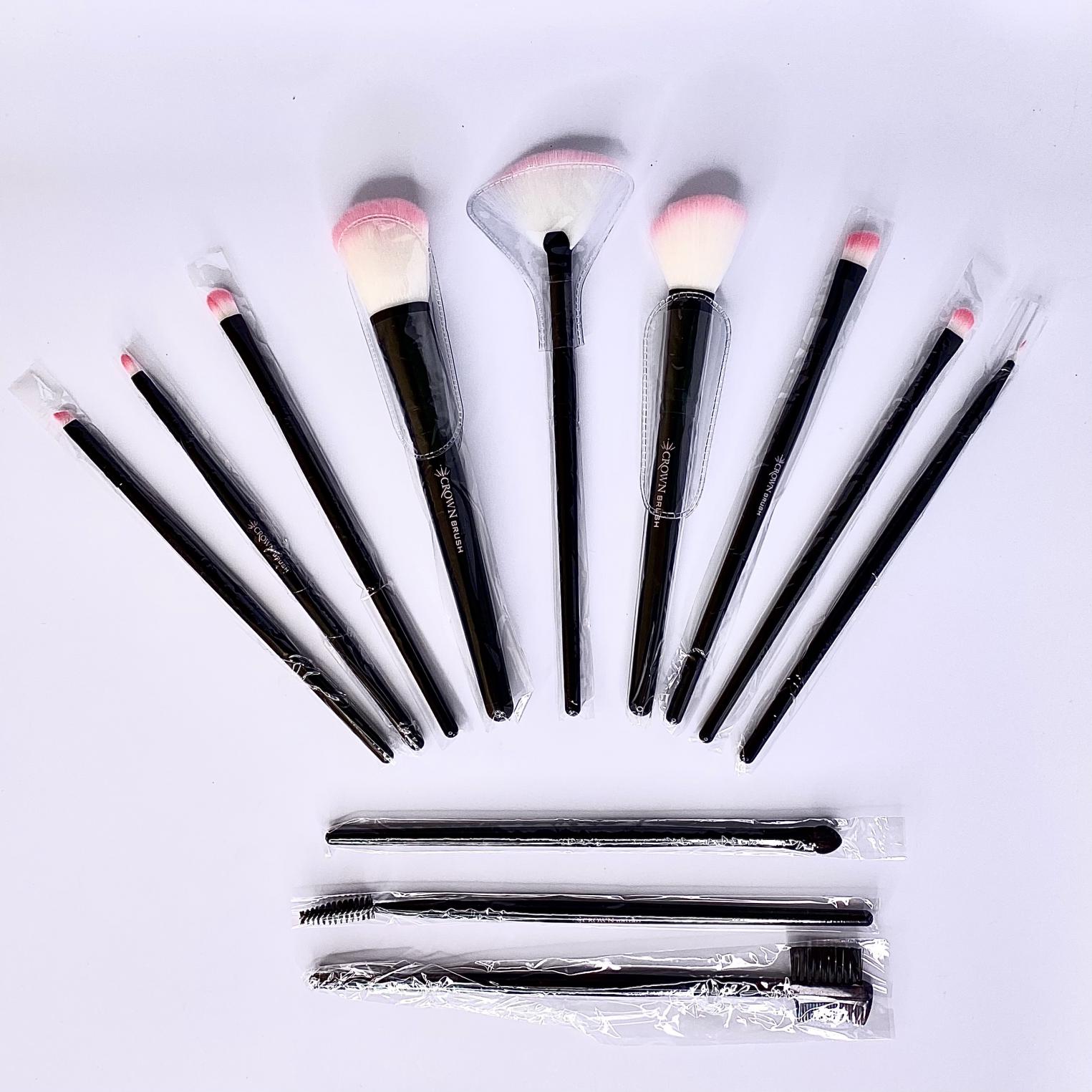 12PC Pink Vegan Set CBP1 - Crown Brush
This Deluxe Pink Vegan 12 Piece Brush set includes: Brow/Lash Groomer Mascara Spoolie Flocked Sponge Brush Pointed Liner Brush Lip Brush Angle Liner Brush Concealer Brush Deluxe Fan Brush Shadow Brush Angle Shadow Brush Angle Blush Brush Powder Brush.

The brush quality seems perfectly fine. They're soft and we haven't noticed any bristle fall-out. This is a great inexpensive starter set if you're looking for something completely vegan.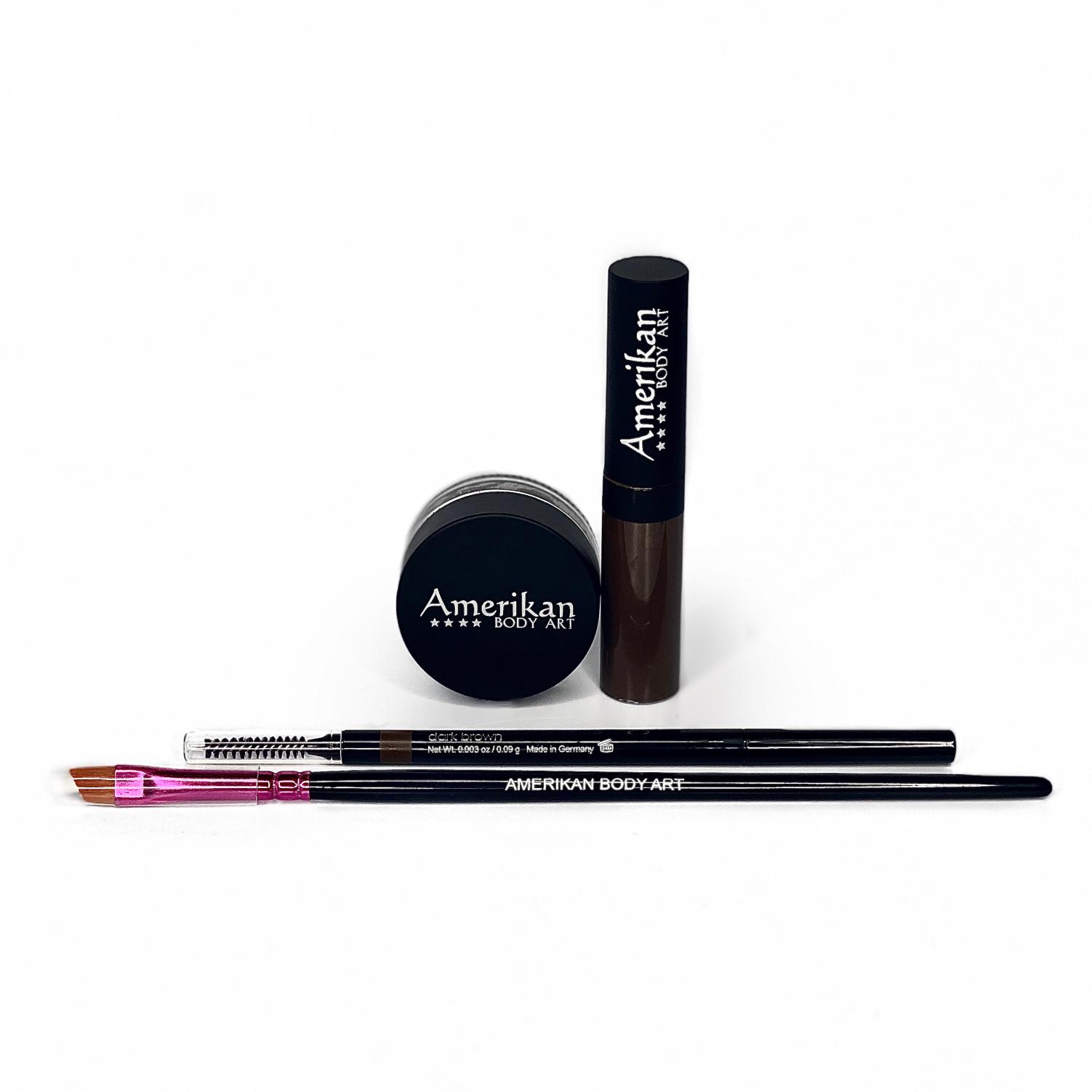 Master Artist Eyebrow Kit
Choose 1 each of our Eyebrow Pomade, Eyebrow Gel, and Eyebrow Pencil. The set also includes our 1/4" Nylon angled brush that is perfect for applying the eyebrow pomade as well as eyeliner.