Get Ready for some Holiday Savings!
We have some great Gift-Giving ideas at fantastic prices.
Some items are Black Friday Specials, good through November 30th. And some items are simply clearance items that are Good While Supplies Last. So if you see something you love, don't hesitate. Grab it!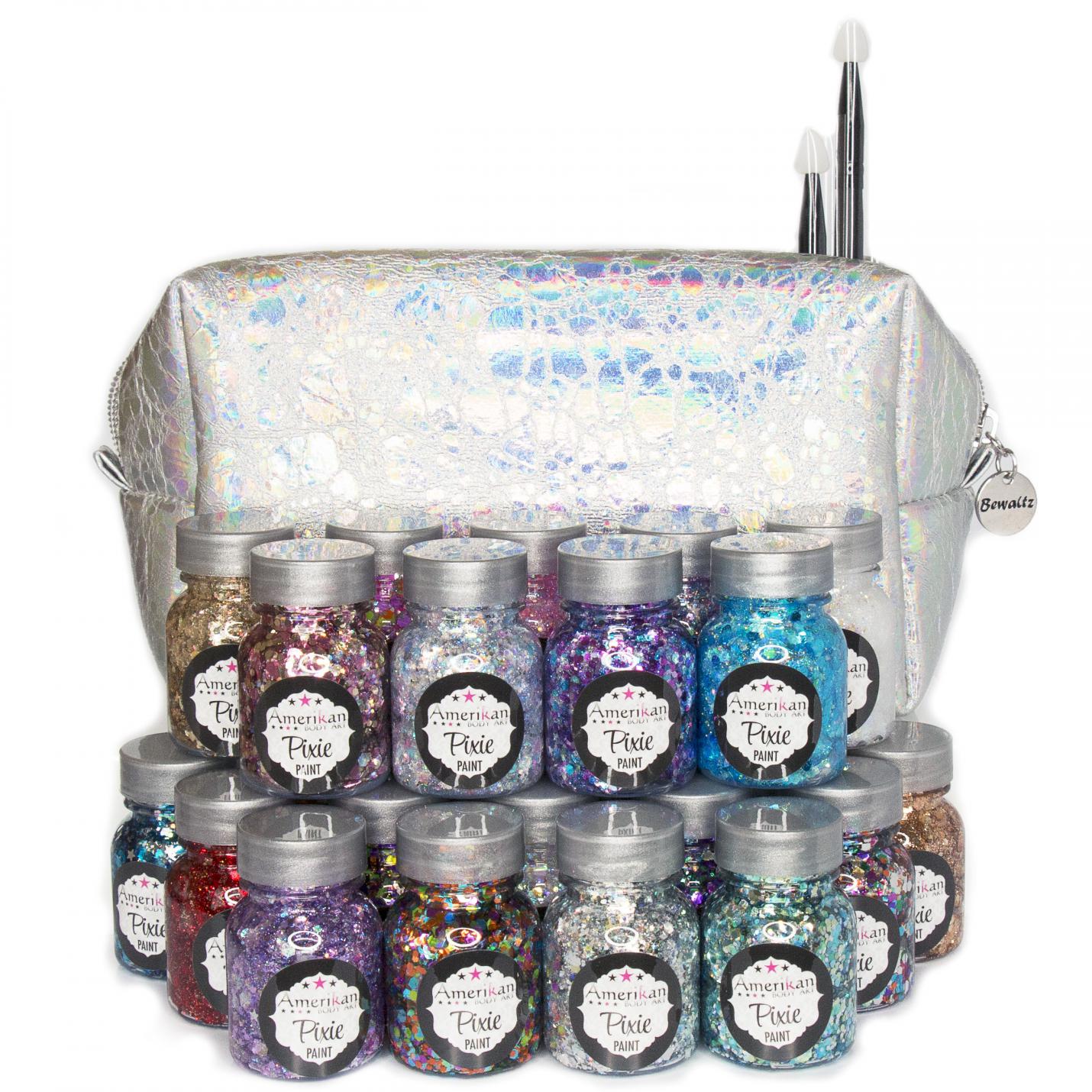 Keep an eye on our Sales & Coupons page as we clear out our warehouse for the end-of-year inventory.
If you're looking to change up your hair for the holiday season, we are offering our Showroom Sample Wigs at 50% off retail prices. We only have one each of the wigs on these pages, so once they're gone....
Check out our Accessories Tab at the top of the page for unique gifts like Gemstone Specimens, Kritter Klips, and fashion bags.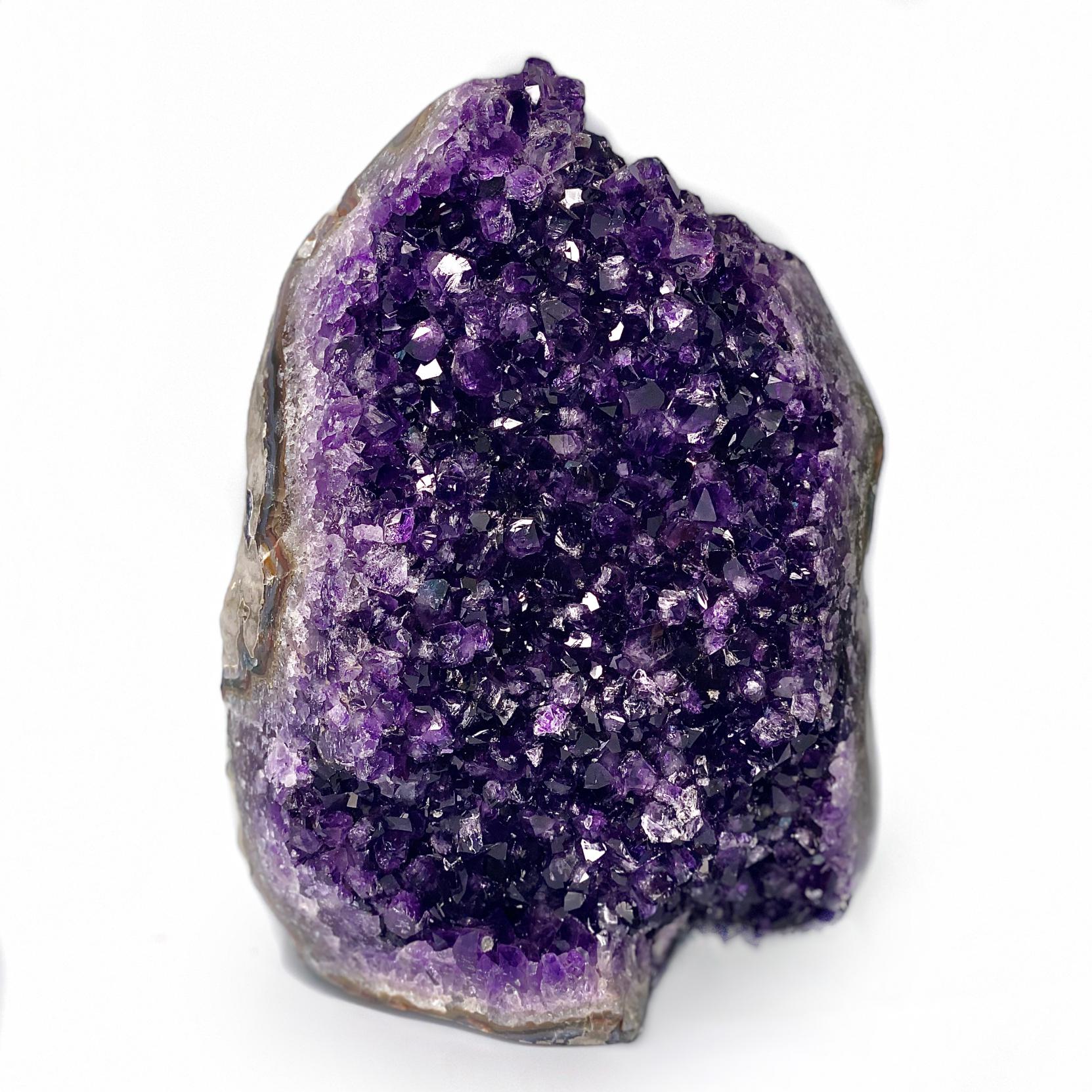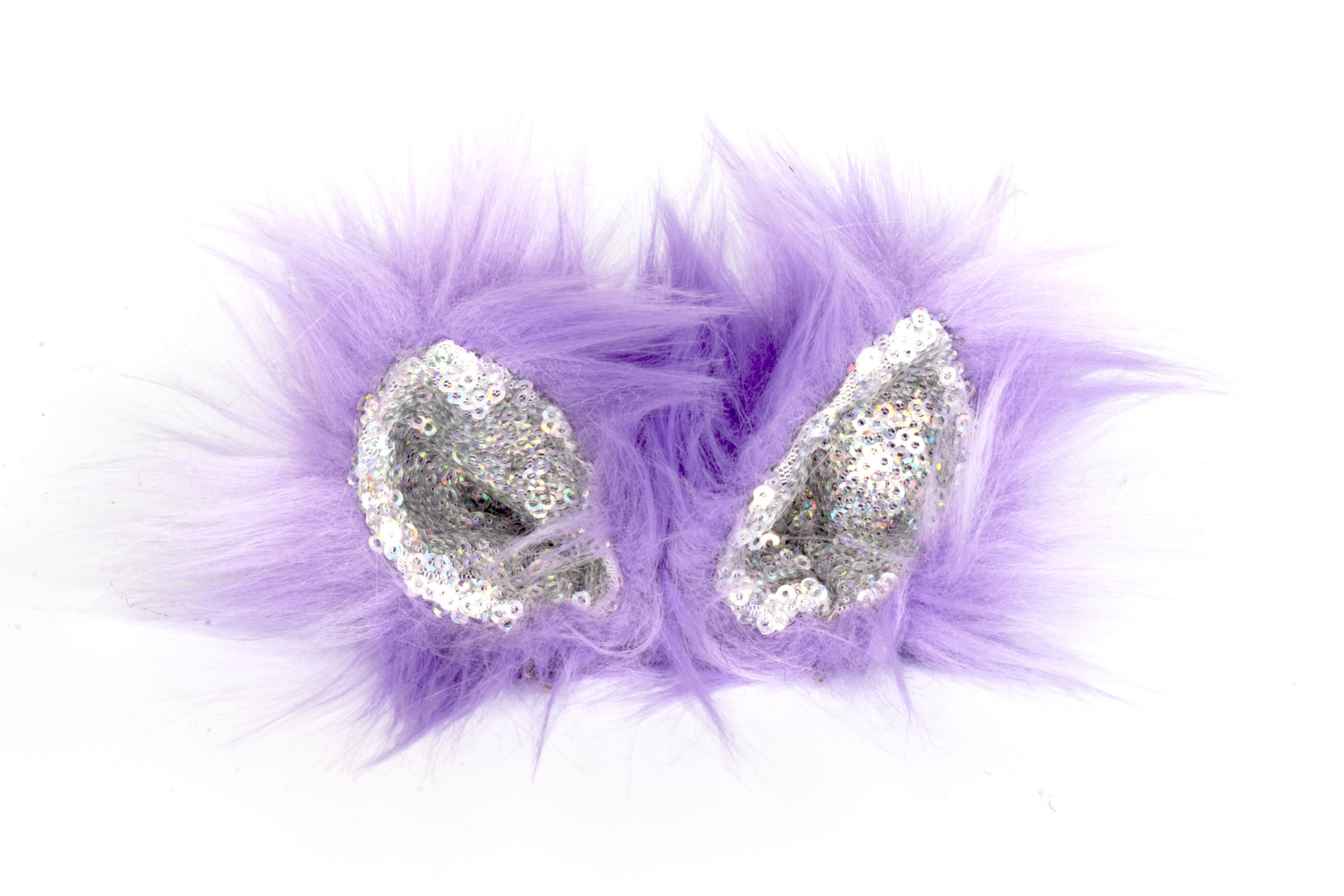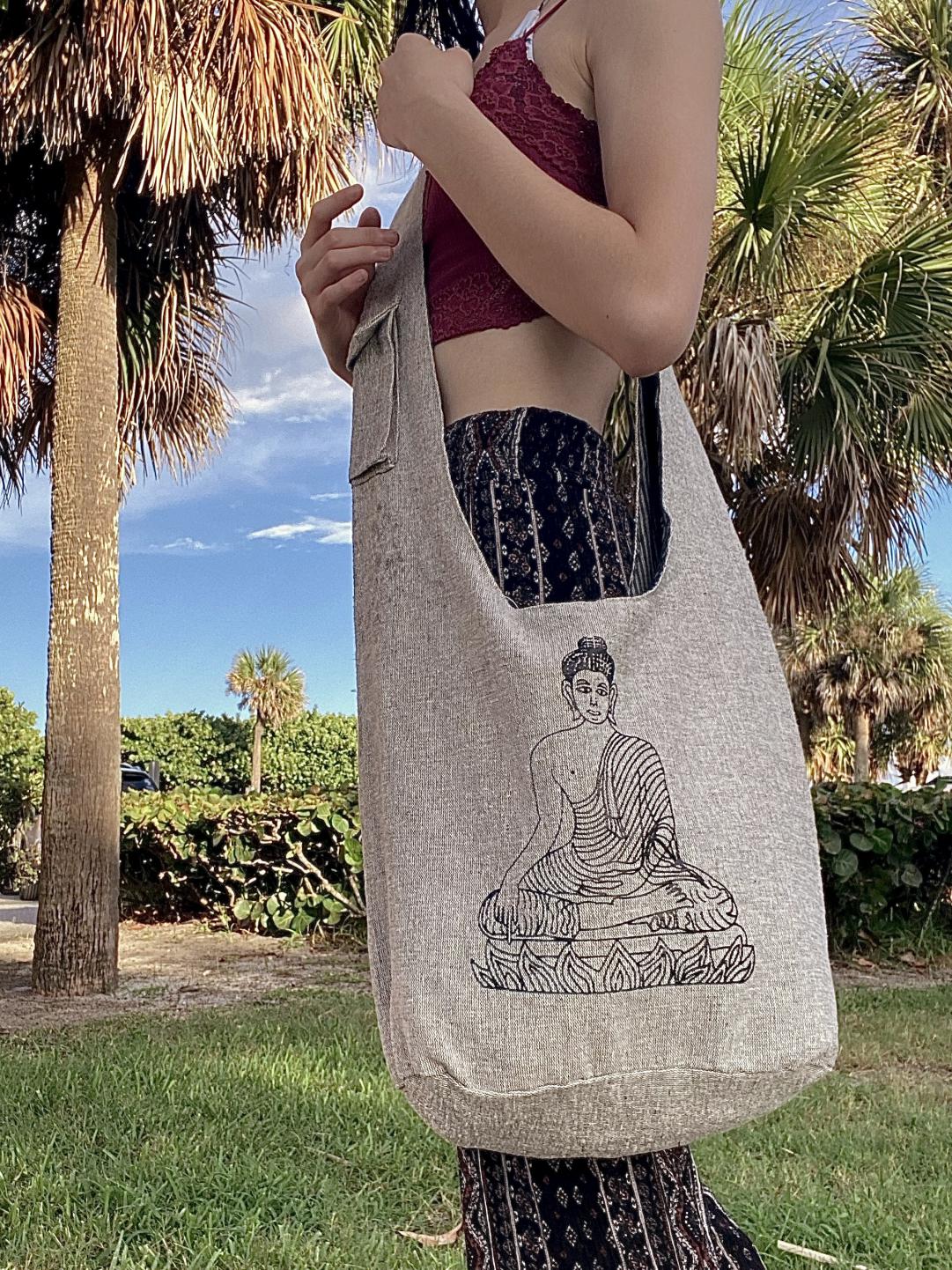 Holiday Shipping Special
All USA orders Ship for $4.95 through the end of the year.
(excludes Express Shipping)

***Shipping times are extra long this year, between Covid and increased online shopping, so please order well before the holidays to allow for any delays.***