Due to covid-related financial repercussions, we've had to give up our commercial business location for a smaller location, and move some operations to our home. While we work on organizing the new workspaces, orders are taking a little longer to process. Current retail order processing times are 2-3 business days. We apologize for the inconvenience.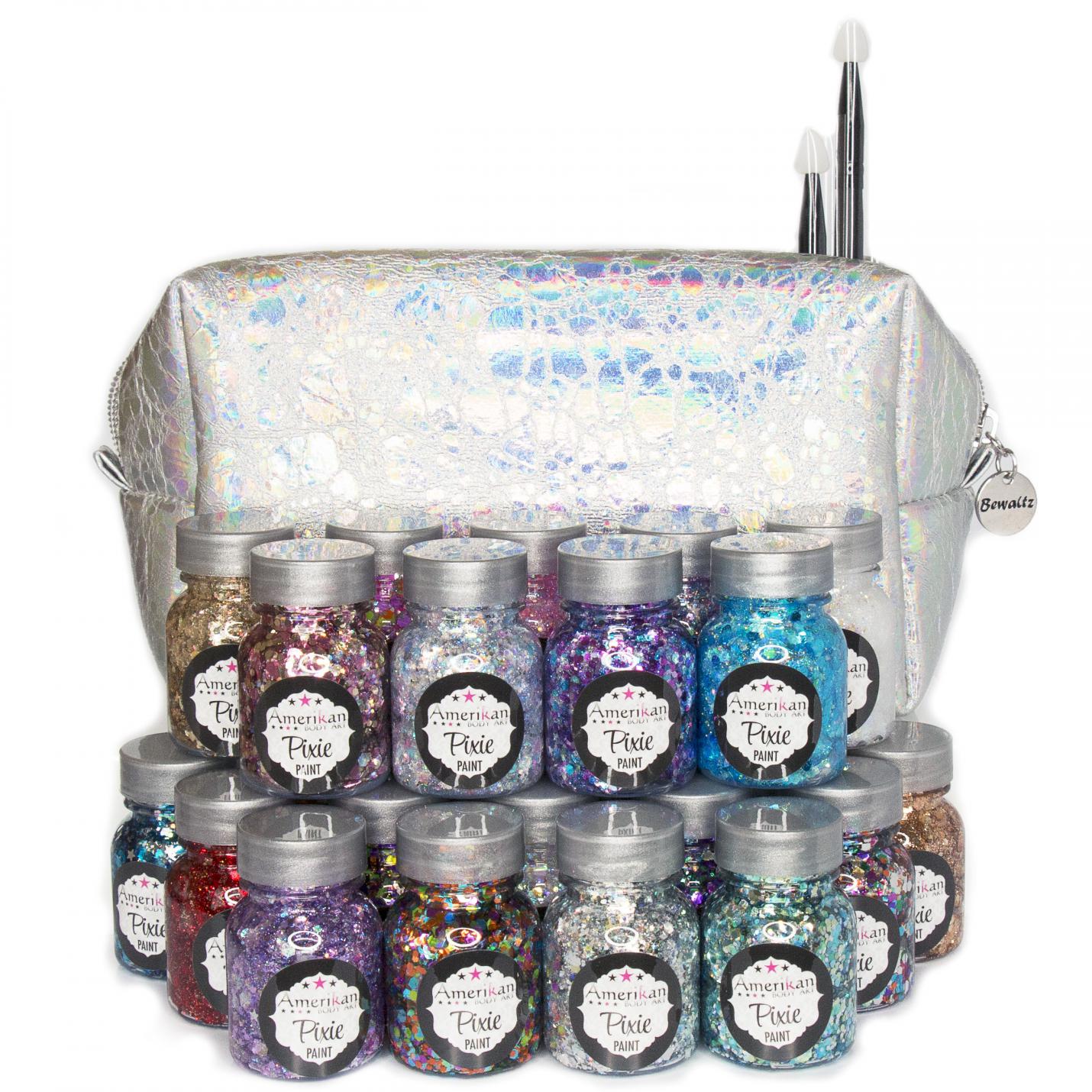 Standard Shipping Special
All USA orders Ship for $4.95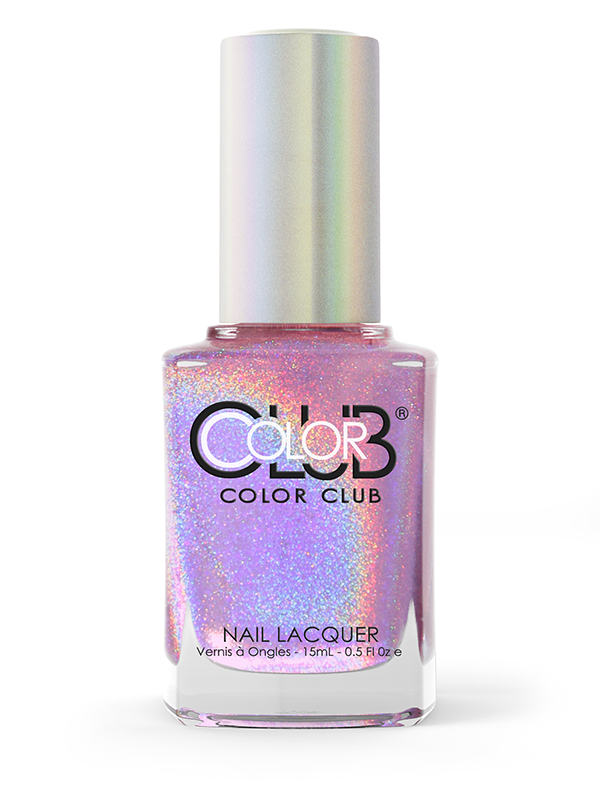 Color Club Professional Nail Polish
On Sale - Buy 2 Get 1 Free
With all of us covering our faces these days, it's the perfect time to step up your hairstyle game. We are offering our Showroom Sample Wigs at 50% off retail prices. We only have one each of the wigs on these pages, so once they're gone....