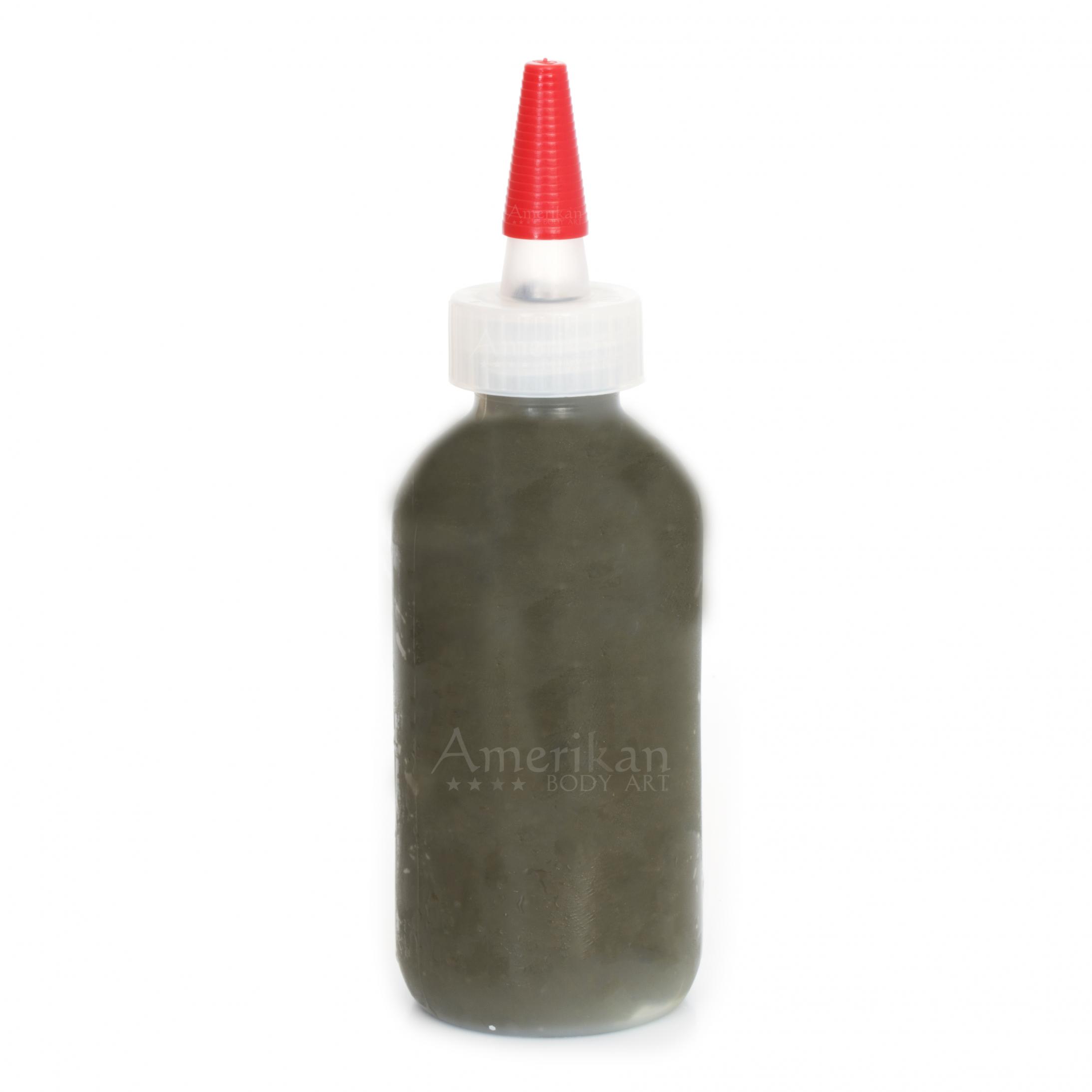 "Signature Blend" Henna Paste: 4oz Refill Bottle (5.5oz Product Weight)
(3)
This size bottle is perfect for 1 artist to use at an all day event or for 2 artists to use at a party.
You can do over 100 small henna designs with this quantity of henna paste.
Ingredients: Jamila henna powder, sugar, lemon juice, lavender essential oil, cajuput essential oil, rose geranium essential oi.
Please choose priority shipping for all orders containing henna paste and freeze the paste as soon as it arrives. Keep henna paste frozen until you are ready to use it.
I love the products and the service I get from Amerikan Body Art. Erika's henna always delivers a beautiful stain and the scent is wonderful - my clients are always happy with the results. The service and delivery are prompt, which is especially helpful when I have to order supplies at the last minute.



Excellent Product
04/29/2014
The henna as always was excellent quality. I appreciate the fast service and always a great product. I have been ordering from Amerikan for a number of years and I have never had a bad batch sent to me.