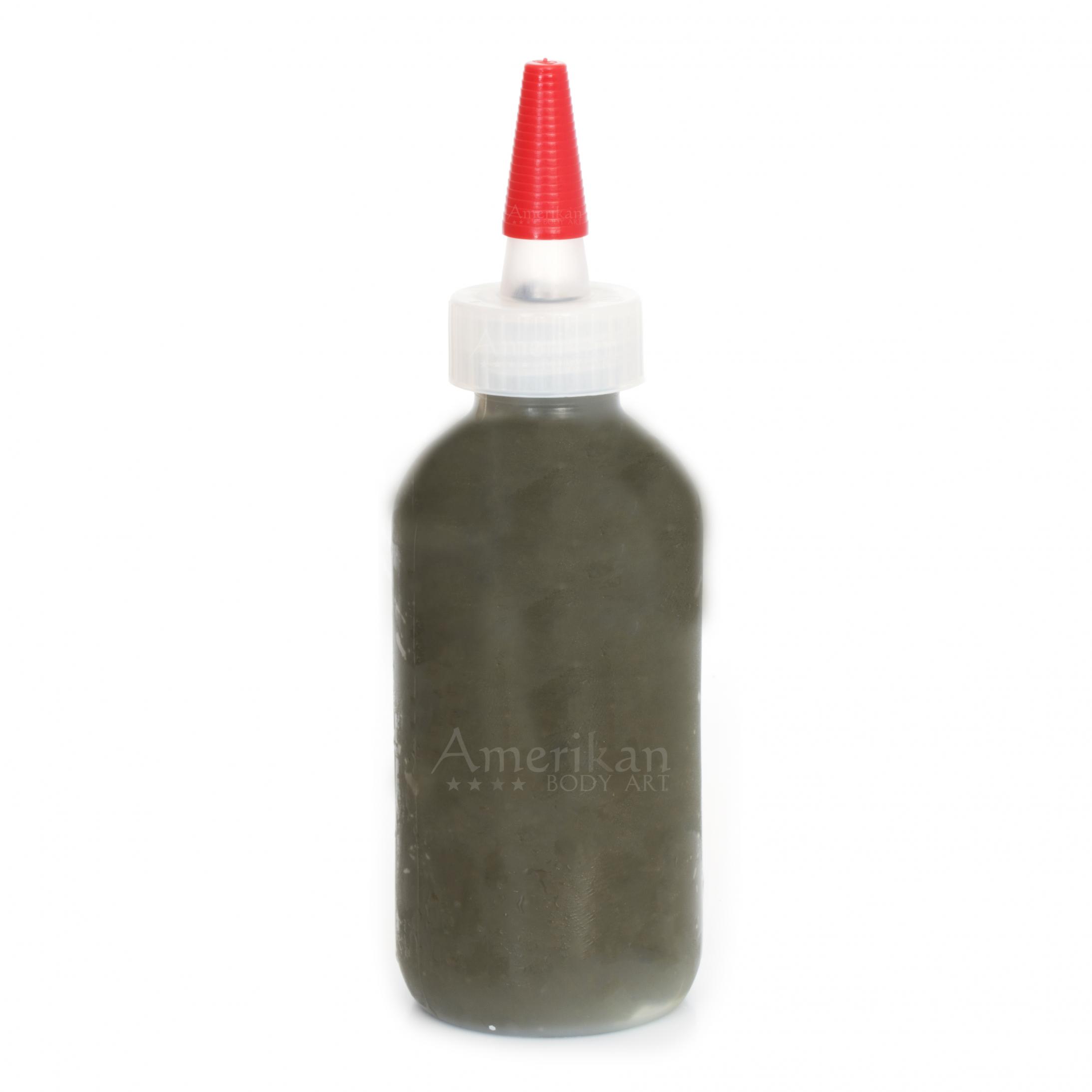 "Lavender" Henna Paste: 4oz Refill Bottle (5.5oz product weight)
(8)
This size bottles is perfect for 1 artist to use at an all day event or for 2 artists to use at a party.
You can do over 100 small henna designs with this quantity of henna paste.
Ingredients: Jamila henna powder, sugar, lemon juice, lavender essential oil
Please choose Priority Shipping for all orders containing henna paste and freeze the paste as soon as it arrives. Keep henna paste frozen until you are ready to use it.
Reviews:


Henna 07/08/2019
By Consie Sindet
The shipping was super fast!!! This is the only henna we use for our fairs. Great quality as always!

Owner/Operator Face Paint Pro 06/09/2017
By Theresa Cieminski
Always love the products. Henna is consistently good no matter what essential oils are used.

Henna 08/01/2016
By Consie Sindet
Everything was great as usual!

THE BEST ! 06/20/2016
By Claudette Hollenback
Erika's henna is always the best! Consistency, smell, color! And the shipping and handling is quick! Customer service is prompt and courteous! Packaging is incredible, they take their time and it looks like they truly care about their product presentation! Thank you!


Perfect! 06/13/2016
By Dess Legend
I've spent so much money trying to get my recipe right over the slow season and finally decided to throw in the towel and buy pre made. This paste males everything so easy! And it's a perfect stain! I actually got the stiffness blend though and I LOVE the smell! I will buy the larger size next tone though :D


Henna 08/21/2015
By Consie Sindet
Fabulous as always!


Henna 08/03/2015
By Consie Sindet
We just used the henna for an 8 day fair and it was great! The color was lovely and the paste super easy to work with.