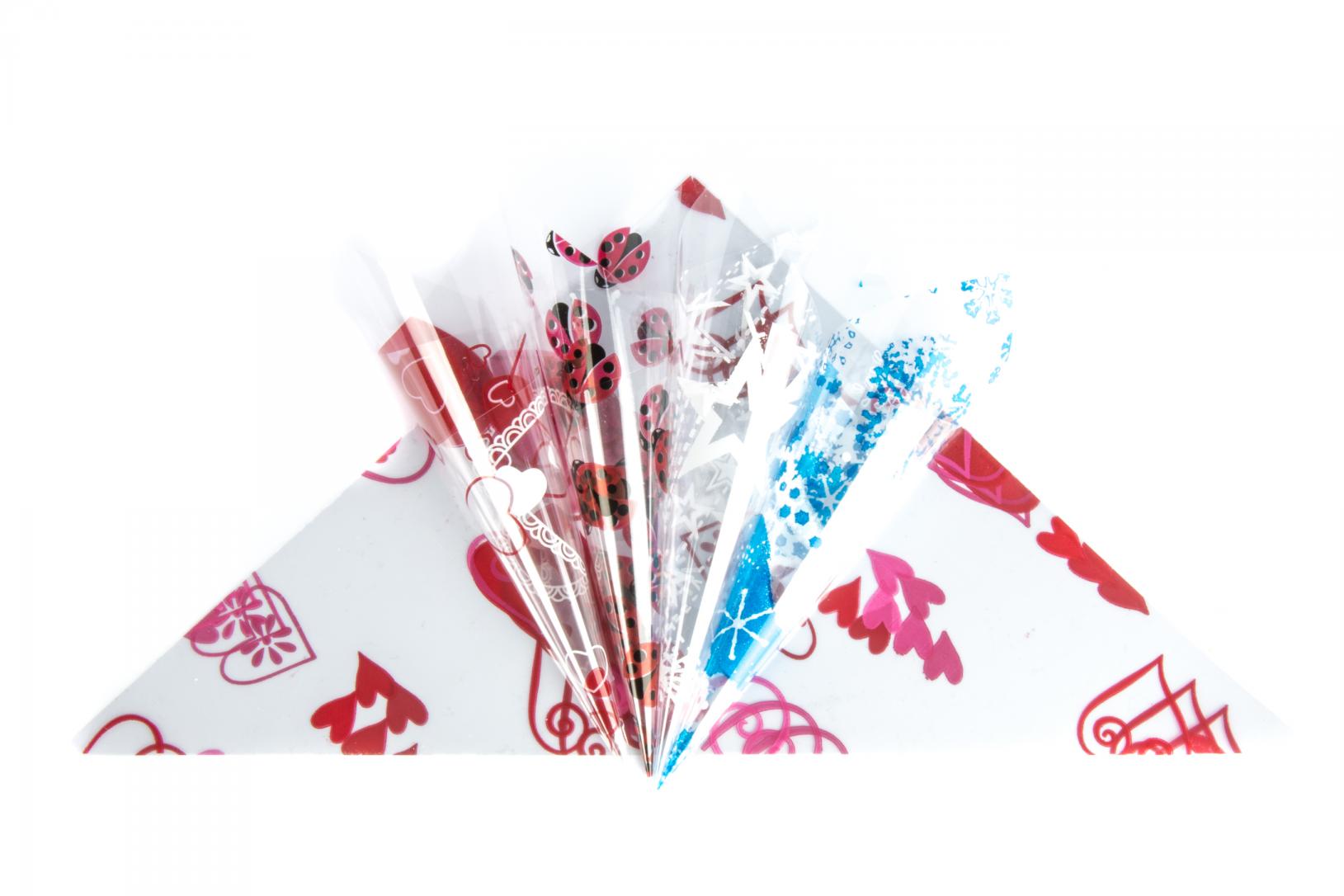 Pack of 20 Cellophane Triangles (White Stars)
Pack of 20 Cellophane Triangles (White Stars)
2
Average rating:

(2)
Make your own henna cones. This is a pack of 20 cellophane triangles (cut from 9" squares). The material is clear with white stars printed on it.
Featured positive reviews:
Pack of 20 Cellophane Triangles (White Stars)

Cellophane Triangles make cones easy!
01/19/2017
Quick and easy; triangles make rolling your own cones easy!!
Pack of 20 Cellophane Triangles (White Stars)

Cello
12/29/2016