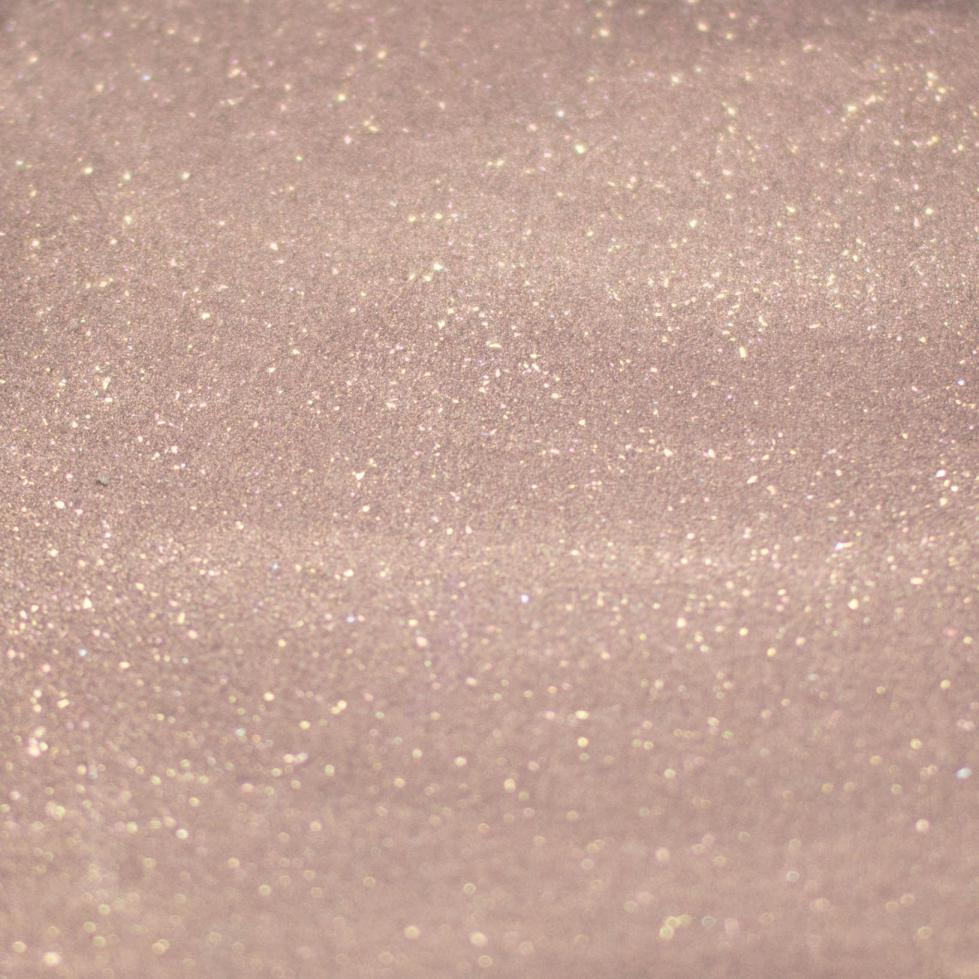 Autumn Flash Powder 10ml Jar

If the words "Too sparkly," have never escaped your lips... you're going to love our newest Flash Powder series of highlighting micas.
To create our Flash Powders, we started with the highlighter blends, and upped the game with added sparkle.
Flash Powders are slightly more sheer than the original Highlighter Powders.
Autumn - warm coppery rose gold shimmer with gold dust
$

2.00
$5.99
You Save $3.99
Customers who purchased this item, also purchased these items:
Laguna Highlighter 10ml Jar

Highlighters look like basic white powder in their jars. The magic happens when you apply them.

The shimmer and sparkle changes depending on how you layer them, whether over bare skin or primer, and how the light hits them.

Mica powder can also be used as an eco-friendly biodegradable alternative to polyester glitter.

Laguna - blue/green