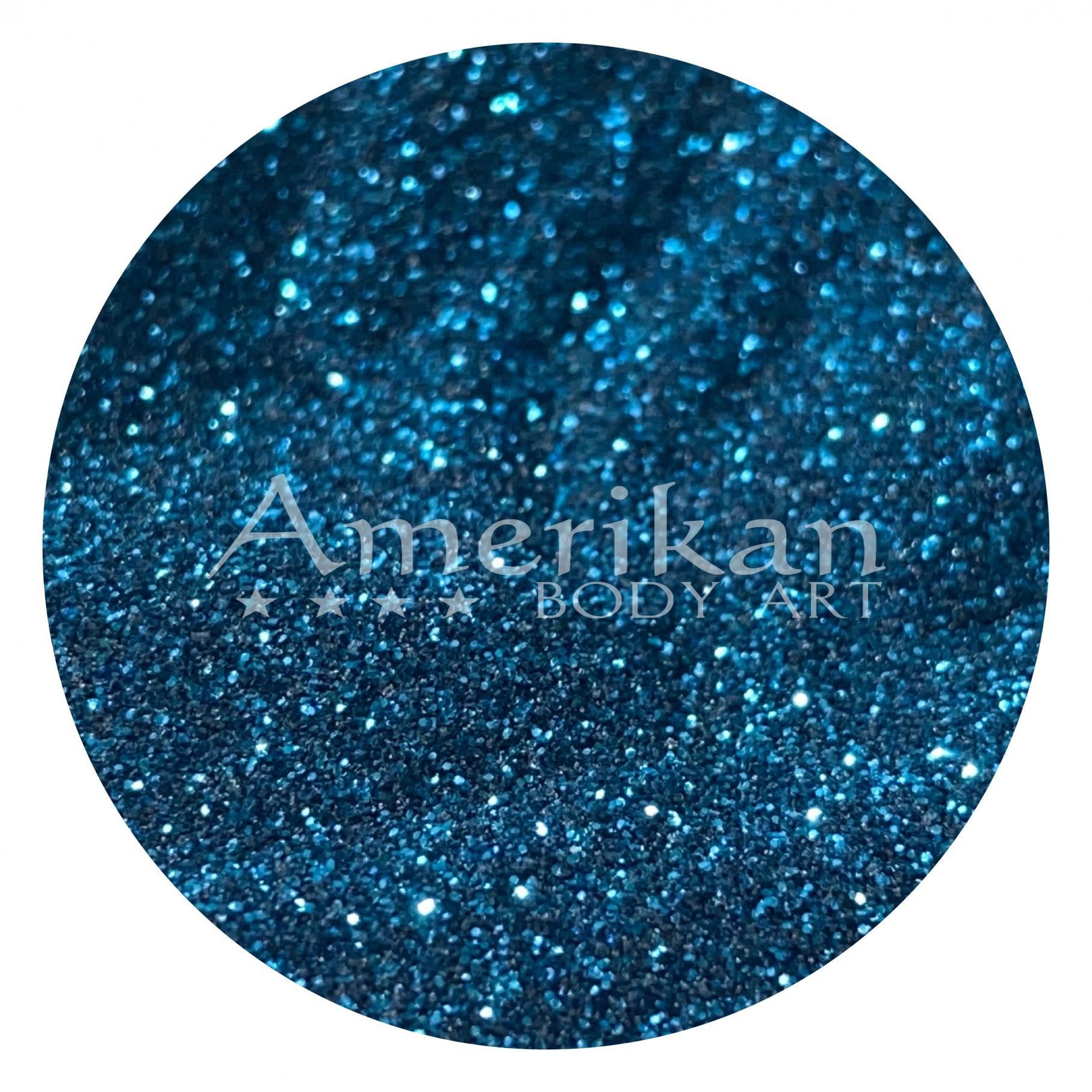 Ocean Blue Ocean-Safe Biodegradable Glitter (.008" hex)
Ocean Blue Ocean-Safe Biodegradable Glitter (.008" hex)
1
Average rating:

(1)
Previously named "Lazuli Blue". Medium navy-blue .008" hex
Reviews:

Not what expected 06/20/2019
By Harmony
This is a pretty turquoise color, but I thought it was going to be more of a pretty deeper blue. I have tons of turquoise, so I was a little disappointed. I am glad it is ocean safe though!